Home Schooling
"The Christian RELIGION was invented as a command and control structure …"
RMN is Reader Supported
Our Goal for
DEC 6 – MAR 5:
$4000

Click Widget
or Click Here to contribute.
---
(Click image for full-size photo)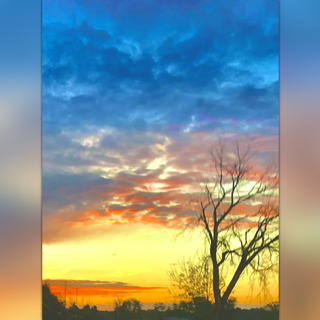 ---
Checks & Money Orders:
Raye Allan Smith
P.O. Box 95
Ashtabula, OH 44005
---
Users Online:
97
---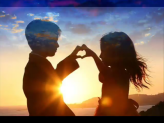 Dewitt Jones' Video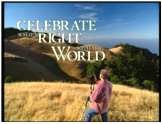 "Celebrate What's Right
With The World"
---
"When the
Starships Fly!"
---
The Theme for The Obergon Chronicles
---
The Obergon Chronicles ebook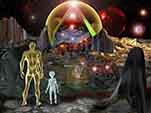 Find UFOs, The Apocalypse, New World Order, Political Analysis,
Alternative Health, Armageddon, Conspiracies, Prophecies, Spirituality,
Home Schooling, Home Mortgages and more, in:
The Rumor Mill News Reading Room

Reader: "The Christian RELIGION was invented as a command and control structure …"
Posted By: hobie [Send E-Mail]Date: Sunday, 16-Jan-2022 05:34:28
www.rumormill.news/191186
In Response To: Anna Von Reitz: "The Secret of Mystery Babylon" (hobie)
(Thanks, a. 🙂

Reader anon offers:

***************************************************************************

Re: Anna Von Reitz: 'The Secret of Mystery Bab….

FYI—the Hindu Avatar Satya Sai Baba said that Yeshua–WAS JOSHUA–as in Joshua FIT the Battle of Jericho–AND THAT when he embodied as Yeshua–he was working off his karma from having violated galactic law at Jericho BY USING DEW WEAPONS-in which many innocent people were killed. He agreed to take on the karma of those UP TO THAT DAY out of his love for mankind…BUT NOT FOR THE FUTURE.

All those people who think as long as they spout they love JESUS and claim to be devout christians–that does NOT mean they get a free pass on their karma. The Christian RELIGION was invented as a command and control structure–like most religions, hundreds of years later by a satanist roman emperor named Constantine who had MOMMY issues because his mother was a follower of The Way-A WAY is not a religion–but that is where the idea came from in my research going back almost 70 years.

fyi also-the name Mary is NOT a given name, it is as i understand it, i THINK in ancient Hebrew, the word for a female OF CHILD BEARING AGE. Constantine was SO into removing all traces of female authority that he totally disappeared the name of the mother of that Christ and the Mary Magdalene was REWRITTEN into being a whore. The supposed GRANDMOTHER of Jesus was just called ANN–NOT MARYANNE–because she was NOT of child bearing age. The IMMACULATE CONCEPTION just meant that Yeshua was not born to Mary and Joseph (of Arimethea-one of if not THE richest man in the world at the time) thru the physical sex act but through being electrically embraced by a ball of golden light which was from another much higher dimension. There are other instances of this type of conception in the lore of native cultures all over the world…rare, but in MANY cultures. Remember this when the real, instead of the fake disclosure of alien life forms-or other dimensional life forms is released to the public.

***************************************************************************
---

If you enjoyed this article,
Please consider a monthly subscription to Rumor Mill News!!


RMN is an RA production.
The only pay your RMN moderators receive
comes from ads.
Please consider putting RMN in
your ad blocker's whitelist.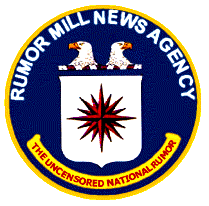 Serving Truth and Freedom
Worldwide since 1996
Politically Incorrect News
Stranger than Fiction
Usually True!
---

Click Widget
or Click Here to contribute.
---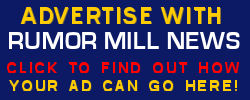 ---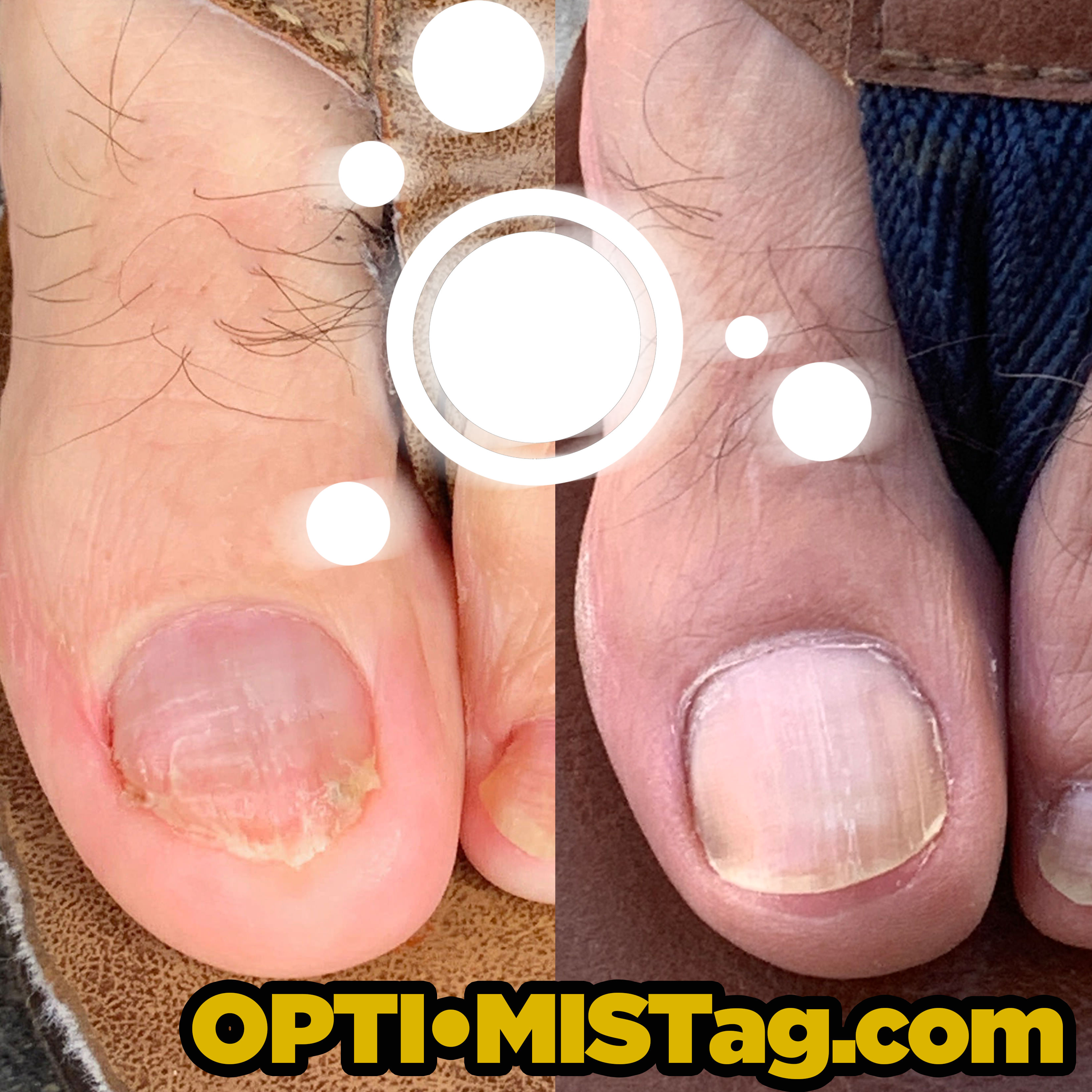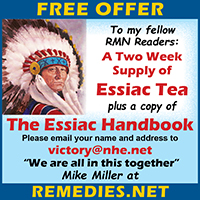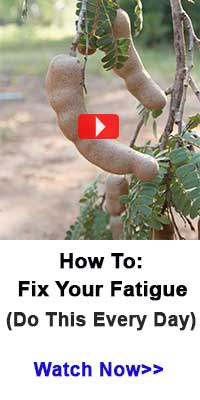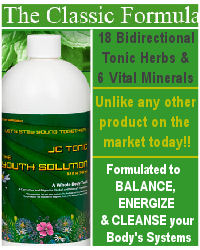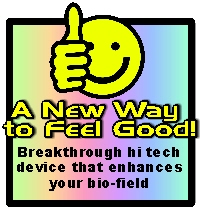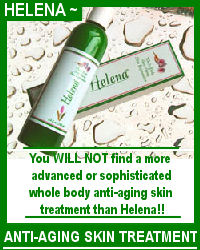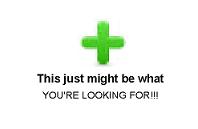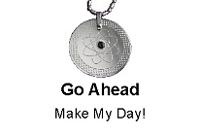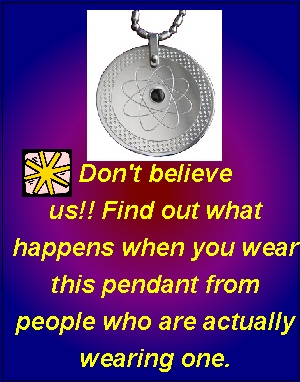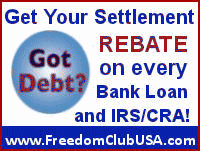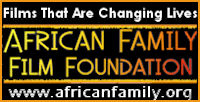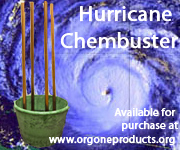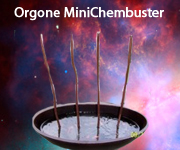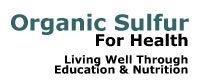 ^

AGENTS WEBPAGES
Provided free to RMN Agents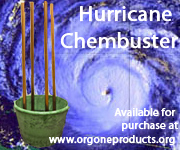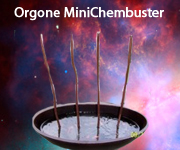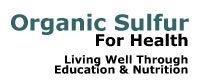 ^

AGENTS WEBPAGES
Provided free to RMN Agents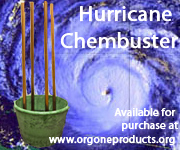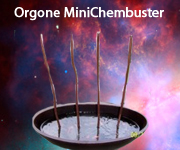 Source: https://www.rumormillnews.com/cgi-bin/forum.cgi?noframes;read=191186