Product Reviews
The Brandon Administration Is Preparing To Ban The Use Of Common Household Light Bulbs
If you ever needed one headline to know how far the liberals have gone in their kingdom-building, go ahead and read the one above again.
This is tyranny at its greatest height in American history. Cracking down on light bulbs?
Don't let them fool you into thinking this is about light bulbs or conserving energy or saving money. It's a snatch on our freedoms, plain and simple.
Fox News reported it like this:
"The Biden administration is preparing to implement a sweeping nationwide ban on commonly used light bulbs as part of its energy efficiency and climate agenda.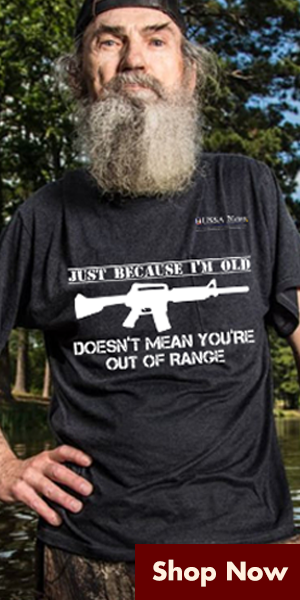 "The regulations, which prohibit retailers from selling incandescent light bulbs, were finalized by the Department of Energy (DOE) in April 2022 and are slated to go into effect on Aug. 1, 2023. The DOE will begin full enforcement of the ban on that date, but it has already urged retailers to begin transitioning away from the light bulb type and, in recent months, begun issuing warning notices to companies.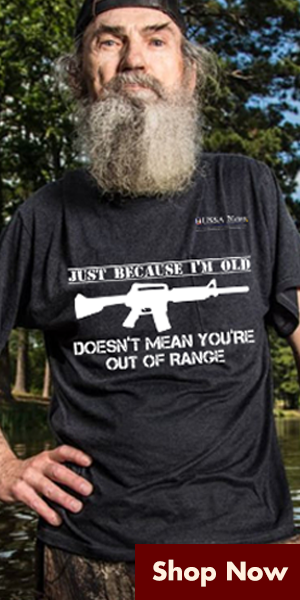 "The lighting industry is already embracing more energy efficient products, and this measure will accelerate progress to deliver the best products to American consumers and build a better and brighter future," Energy Secretary Jennifer Granholm said last year.
"According to the DOE announcement, the regulations will save consumers an estimated $3 billion per year on utility bills and cut carbon emissions by 222 million metric tons over the next three decades."
Three decades?! At the rate the liberals are tearing down our country we won't last into the decade.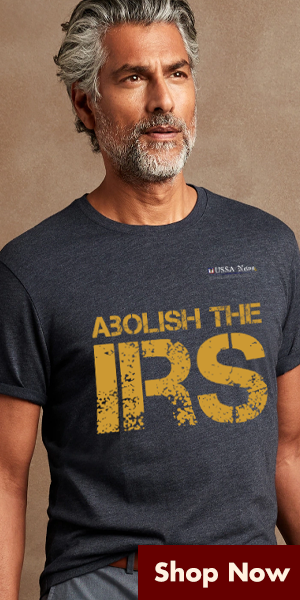 First, they came for our guns, now they're coming for our light bulbs and food. Our freedoms are in grave danger.
The report from Fox News continued, "under the rules, incandescent and similar halogen light bulbs will be prohibited in favor of light-emitting diode, or LED, alternatives. While U.S. households have increasingly switched to LED light bulbs since 2015, fewer than half of households reported using mostly or exclusively LEDs, according to the most recent results from the Residential Energy Consumption Survey.
"Overall, 47% use mostly or only LEDs, 15% use mostly incandescent or halogens, and 12% use mostly or all compact fluorescent (CFL), with another 26% reporting no predominant bulb type, the federal data showed. In December, the DOE introduced separate rules banning CFL bulbs, paving the way for LEDs to be the only legal light bulbs to purchase.
"According to the survey data, LEDs are also far more popular in higher-income households, meaning the energy regulations will particularly impact lower-income Americans. While 54% of households with an income of more than $100,000 per year used LEDs, just 39% of households with an income of $20,000 or less used LEDs."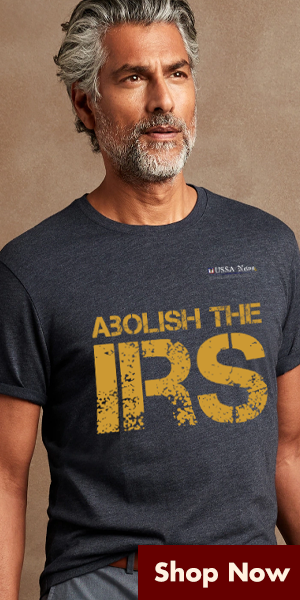 And there it is- the sneaky way the liberals attack the middle class. They want kings and serfs left, no middle class. They'll make the lower class dependent on them by giving away free light bulbs.
It's not free folks. The cost is shackles and chains.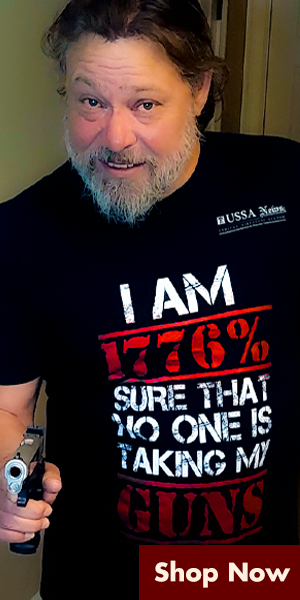 "We believe that further regulatory interference in the marketplace is unwarranted given that more energy efficient lighting choices, namely light-emitting diode (LED) bulbs, are already available for those consumers who prefer them over incandescent bulbs," a coalition of free market and consumer groups opposed to incandescent bulb bans wrote in a comment letter to the DOE last year.
"While LEDs are more efficient and generally longer-lasting than incandescent bulbs, they currently cost more than incandescent bulbs and are inferior for certain functions such as dimming," the letter continued. "Consumers are best served by retaining the choice between incandescent bulbs and LEDs rather than regulating incandescent bulbs off the market."
While we can agree with that statement it's best to just say straightforward. How about something like this: "Consumers are best served when their freedom of choice is not infringed on by the government."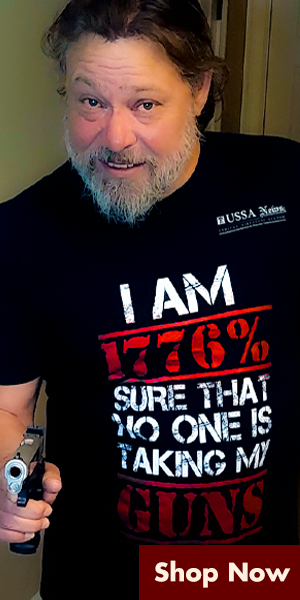 This content is courtesy of, and owned and copyrighted by, https://theragingpatriot.org and its author. This content is made available by use of the public RSS feed offered by the host site and is used for educational purposes only. If you are the author or represent the host site and would like this content removed now and in the future, please contact USSANews.com using the email address in the Contact page found in the website menu.
Don't let them fool you into thinking this is about light bulbs or conserving energy or saving money. It's a snatch on our freedoms, plain and simple.
Source: https://ussanews.com/2023/04/02/the-biden-administration-is-preparing-to-ban-the-use-of-common-household-light-bulbs/