Cryptocurrency
Spanish Tax Agency has warned 5.3 percent of cryptocurrency investors
According to local Spanish media, only 5.3 percent of cryptocurrency investors have been cautioned to disclose income taxes to the national tax authorities. According to statistics, 233,000 investors out of a 4.4 million got the alert.
Even though the agency did not include many investors, it nevertheless marks a significant achievement for the tax agency, as the number of investors increased from 14,800 in 2021 to 233,000 in 2022. The causes for this surge have to do with the information regarding bitcoin transactions coming from various sources.
As per Jess Gascón, the president of the Spanish Tax Agency, this year will provide more information on the crypto business in Spain than in previous years. This is due to a rise in public knowledge of the crypto business and the web 3.0 trend.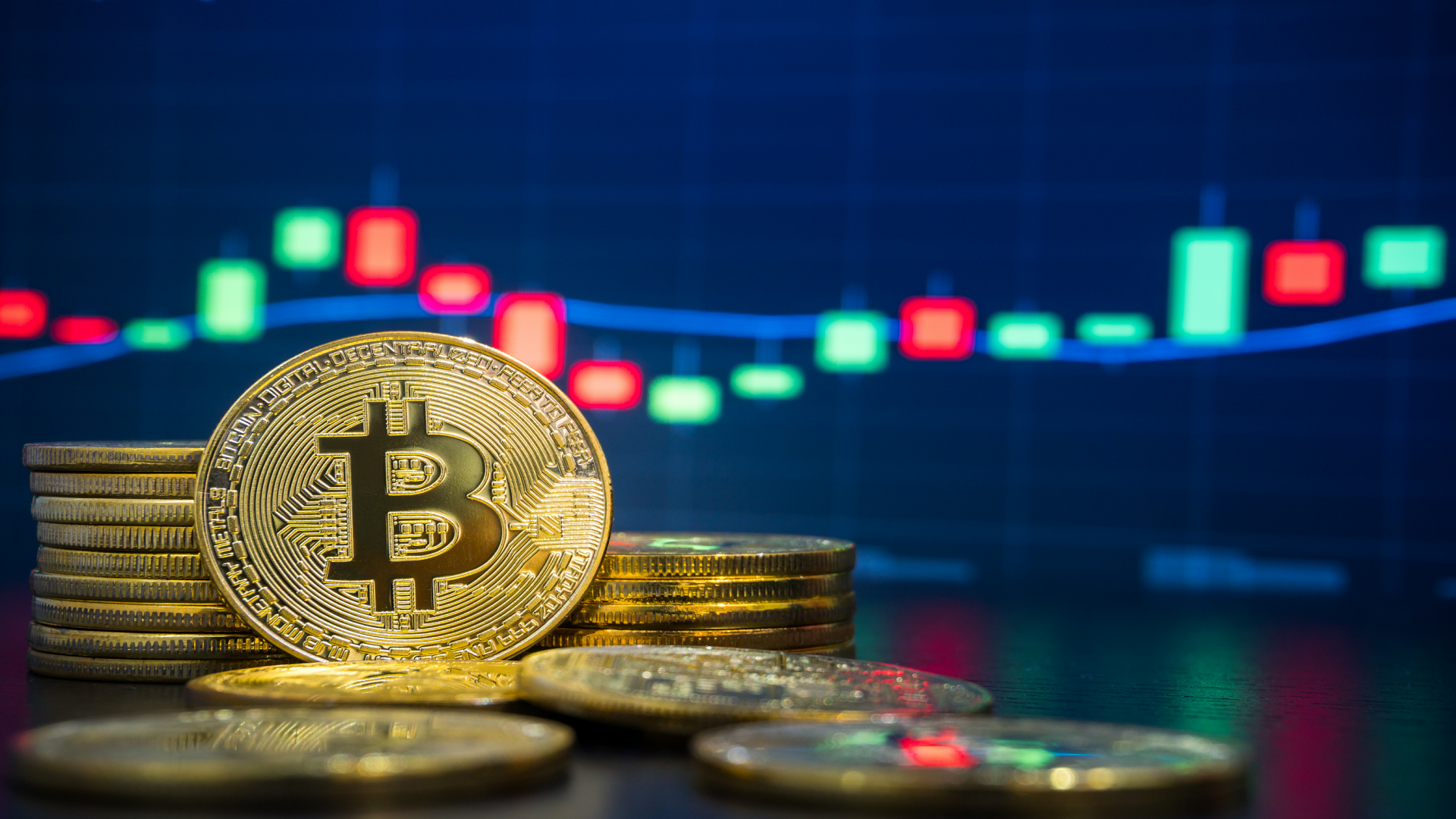 Despite this, others claim that the typical Spaniard getting one of these warnings would have no idea what to do to report bitcoin activity. The tax office has specifically designed two categories for declaring digital currency tax income and heritage.
Enrique Garcia, the CEO and Co-Founder of Taxdown, a firm that prepares online tax returns, stated:
Many taxpayers are unsure of how they should report their assets, or even whether they are required to do so.
Moreover, only cryptocurrency investors who sold and bought crypto are required to file tax returns with the government. At the same time, Spain has been actively regulating the blockchain sector, particularly cryptocurrency.
In March, the Spanish Treasury Minister stated that cryptocurrencies should not be classified as cash stored abroad under Model 720. The EU declared this model unconstitutional owing to its harsh sanctions, and it had to be replaced.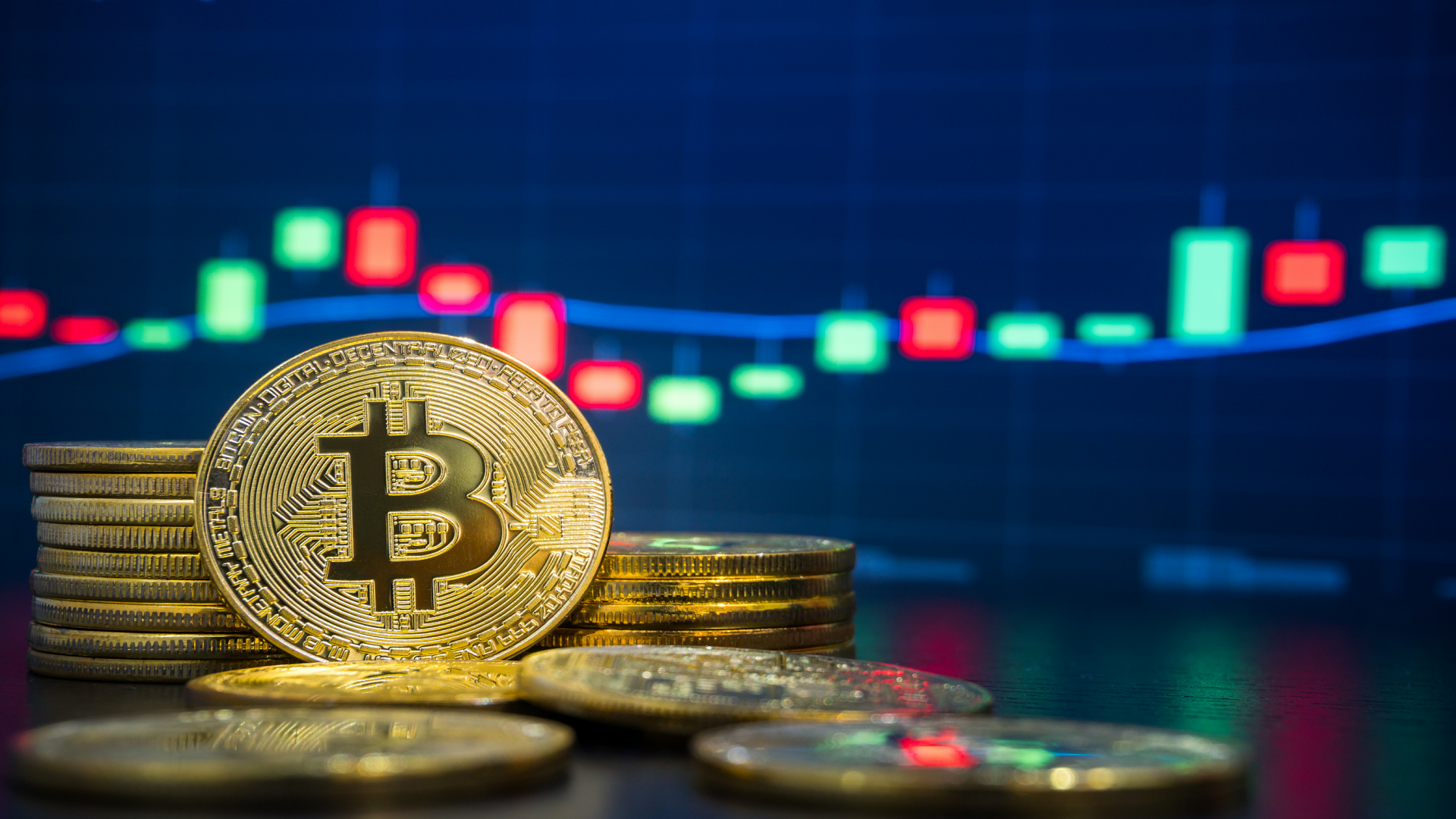 Source: https://worldwidecrypto.net/index.php/2022/04/29/spanish-tax-agency-has-warned-5-3-percent-of-cryptocurrency-investors/