Robotics
SoftBank Robotics Partners With ISC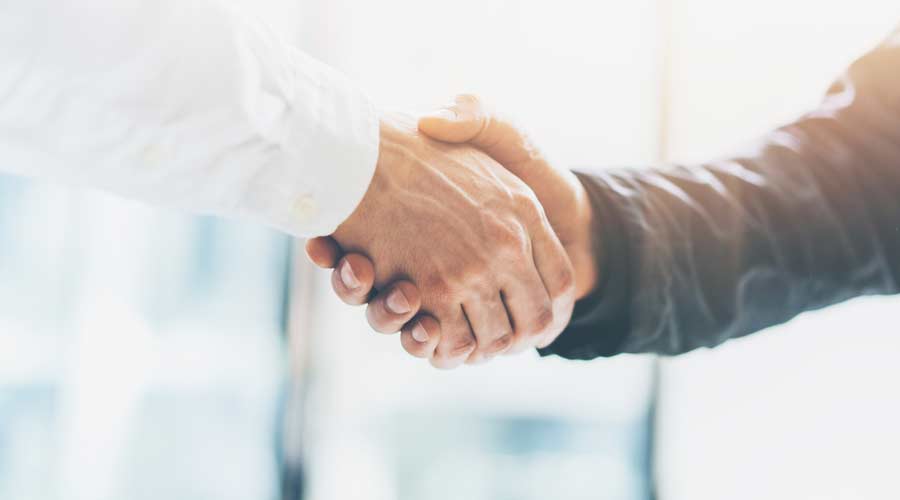 SoftBank Robotics EMEA has signed a strategic partnership with ISC, the leading services provider in Italy. Under the agreement, ISC will now offer Whiz, Europe's first industrial cobotic vacuum sweeper, to its facility management (FM) and cleaning contractor clients.
By implementing Whiz into their cleaning operations, ISC can help its clients to significantly improve cleaning performance and drive efficiencies. Importantly, ISC can demonstrate innovation and deliver the new approaches contractors need in the ongoing fight against COVID-19 and the safe return to the workplace for employees.
Stefano Grosso, CEO at ISC, says: "Whiz is an extremely exciting product that we know will make a big difference for the industry. Both practical for janitors who struggle with high loads and stress, but also financially to increase the already pressed margins. With Whiz we can extend our offer of cobots for cleaning, because it represents a novelty for the Italian market."
Whiz is a self-driving cleaning solution designed for vacuuming. It works alongside commercial cleaning teams, taking over repetitive, heavy-duty vacuuming of large areas of flooring, and freeing up workers to focus on high value tasks. For example, the sanitization of hard surfaces, such as door handles and lift buttons, which is critical in preventing the transmission of COVID-19.
This is the latest in a series of new partnerships that Softbank Robotics EMEA has signed this year, across Europe and the Middle East, as demand for Whiz continues to grow. Already, Whiz is the world's number one professional autonomous cleaning robot, based on sales, with more than 16,000 units now in operation globally.
Jesper Christensen, VP Sales & Marketing at SoftBank Robotics EMEA, says: "We always look to work with forward-thinking cleaning solutions providers that are committed to delivering innovation and business value to their clients – and to helping them navigate these extremely challenging times. ISC Italy is exactly that and we're excited to be working with their talented and experienced team.
"We're seeing a real surge in demand for Whiz amongst FM providers and cleaning contractors across the whole region as the effect of COVID has seen a significant resource gap in cleaning teams across the region. Contractors are facing huge pressure to deliver improved cleaning performance and consistency, to ensure buildings are safe and hygienic, and to encourage people back into the workplace now that restrictions are eased. Whiz has a big part to play in this, freeing up cleaning staff to focus on high-traffic, high-touch areas, and picking up the slack when team members are absent."
Whiz is available in Italy, through ISC, a strategic partner to SoftBank Robotics EMEA. The new partnership brings together ISC's market-leading experience, knowledge and understanding of the Italian industry, with SoftBank Robotics' heritage and intelligence within technology and innovation.
Source: https://www.cleanlink.com/news/article/Softbank-Robotics-Partners-With-ISC–28388