Smart Cities
River Side Power House Chimneys To Be Lit Up By Smart City Mission | Kanpur News – Times of India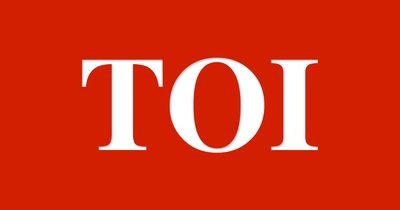 Kanpur: Smart City Mission will maintain the three chimneys of the River Side Power House of the city as they have a historic value.
The Smart City Mission has already adopted Lal Imli and Kotwali police station buildings, which were constructed by the Britishers. Municipal commissioner Shiv Sharanappa GN has recently directed the Smart City Mission officials to prepare a project report in this regard. Riverside Power House was established by the Britishers to feed power supply to the city and it had fed power to the city for a long time. At present, it has been closed but the structure is still intact.
As per the project plan, the three chimneys of River Side Powerhouse would be maintained by the Municipal corporation and the Smart City Mission will illuminate them with lights of the tricolour. It would provide historical information to people. Lal Imli and Kotwali police station buildings are being decorated at the cost of around Rs 2 crore.
On the lines of Nana Rao Park, Tulsi Upwan situated in Motijheel would also be decorated. Out of order lights and foundations would be repaired. Statues installed in the park would be painted and decorated.
FOLLOW US ON SOCIAL MEDIA
Source: https://timesofindia.indiatimes.com/city/kanpur/river-side-power-house-chimneys-to-be-lit-up-by-smart-city-mission/articleshow/90342147.cms