Digitalisation
Raxio Group continues to invest in Africa's digitalisation, with launch of new data centre in Kinshasa
Raxio Group will build and operate its third data centre in Africa, 'Raxio Kinshasa', a 1.5MW, 400 rack facility that will be the country's first carrier neutral, Tier III data centre
By Chris Kelly
03 Mar 2021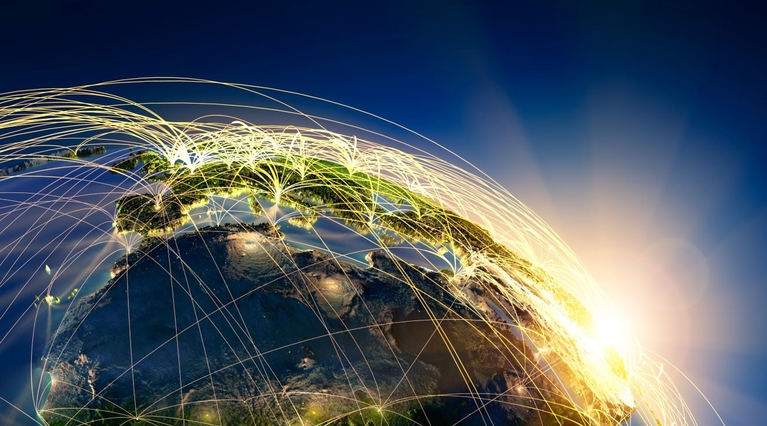 Raxio Group has announced that it is set to build a new state-of-the-art, privately owned, carrier neutral, data centres in the Democratic Republic of Congo.
The new facility will utilise the latest IT equipment and "metro-edge" principles. It will be fully equipped with industry best in technology, security, caging, AC/DC power compatibility and redundancy in a 99.982% uptime environment.
The move will help to boost connectivity and fast track digitalisation across Central Africa.
ALSO IN THE NEWS: Tencent Cloud deploys its first MENA data centre in Bahrain
"Internet traffic continues to grow exponentially in the DRC, with a doubling of daily traffic in the last year alone. Across the digital infrastructure spectrum we are seeing significant new investment to improve connectivity, the digital backbone, availability and access to content in the country. We are delighted to do our part and to announce our decision to be moving forward with the DRC's first Tier III carrier-neutral data centre," said Robert Mullins, President of Raxio Group.
"Our platform of data centres will provide a critical and missing part of the country's digital infrastructure, needed to support the country's digital growth with affordable, high quality, co-location environments. Our data centres will facilitate internet traffic amongst content providers locally and internationally and make the internet experience faster, more resilient, and more affordable for all digital users," he added.
At the new facility, customers will be able to cross connect with local and international carriers and other customers in specially designed meet-me rooms. By co-locating in Raxio's facility, customers will benefit from a "shared infrastructure" model, and substantially reduce their operational and capital costs while improving application performance and flexibility.
Raxio Kinshasa will be the group's third data centre in Africa, following Raxio Uganda (built on the outskirts of Kampala) and Raxio Ethiopia, where construction started earlier this year in Addis Ababa.
The company expects to complete up to 10-12 data centres investments across Africa to meet the increased demand for high quality local storage and data hosting in the region, as it looks to Africa's digitalised future.
YOU MAY ALSO BE INTERESTED IN: Batelco opens Bahrain's biggest ever data centre
Source: https://www.itp.net/infrastructure/servers-storage/96306-raxio-group-continues-to-invest-in-africas-digitalisation-with-launch-of-new-data-centre-in