COVID 19
North Carolina reports 362 new COVID-19 cases; Local areas report 6 cases, no new deaths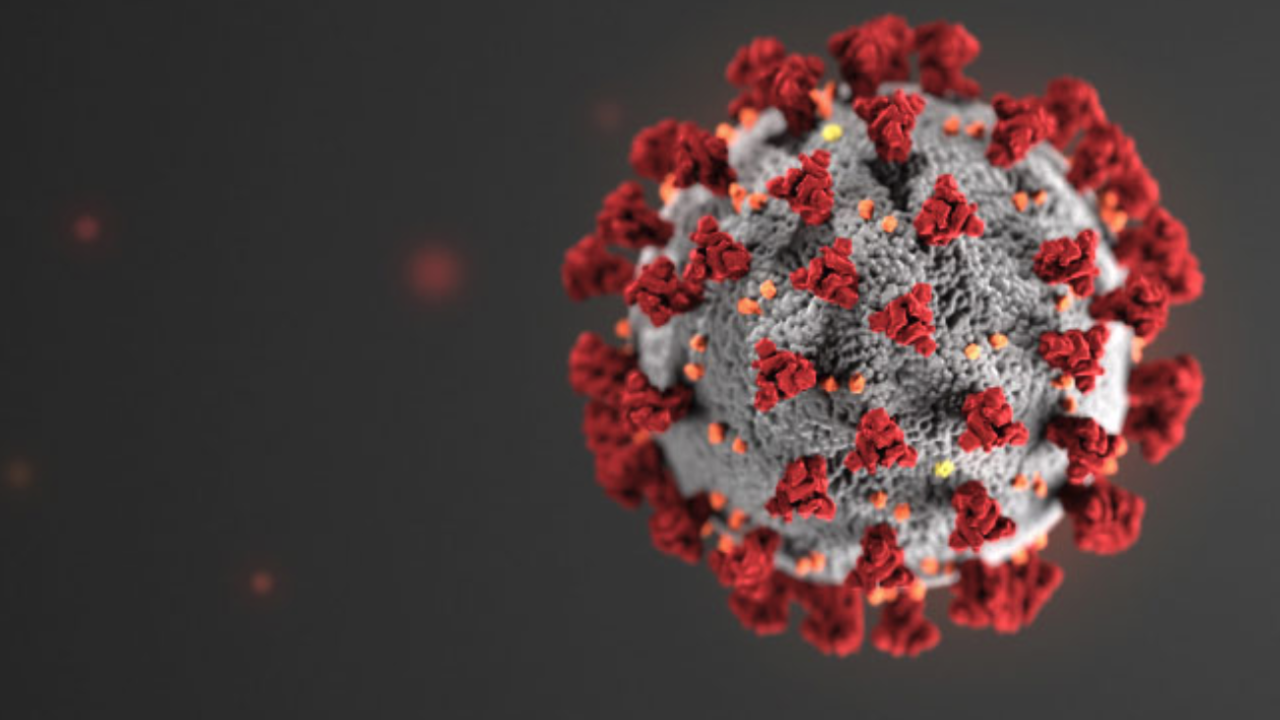 Centers for Disease Control (CDC)
Coronavirus Disease 2019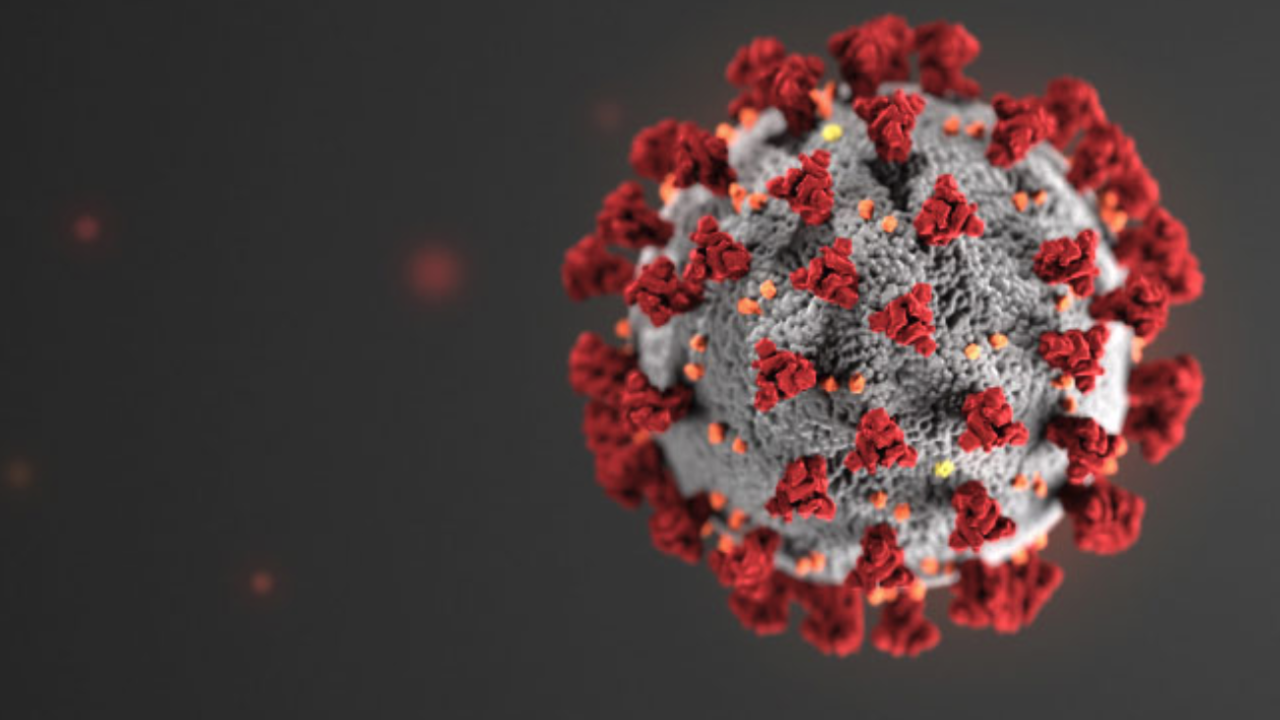 Posted at 1:15 PM, Jun 17, 2021
and last updated 2021-06-17 13:17:10-04
The North Carolina Department of Health and Human Services released their daily update involving COVID-19 cases within the state.
As of Thursday, there are now 859,572 PCR positive cases and 150,321 antigen positive cases, 485 people hospitalized and 13,320 COVID-19 related deaths.
That is 362 new total cases and 6 additional deaths from Wednesday.
A total of 13,587,179 total COVID-19 tests have been completed in North Carolina.
Here's the breakdown of confirmed cases in local areas:
TOTAL CASESNEW CASES TODAYTOTAL DEATHSNEW DEATHS TODAYNC STATE TOTALS1,009,89336213,3206BERTIE COUNTY1,7911440CAMDEN COUNTY688050CHOWAN COUNTY1,4870310CURRITUCK COUNTY1,5750160DARE COUNTY2,1721100GATES COUNTY7512130HERTFORD COUNTY2,113-1640NORTHAMPTON COUNTY1,8952610PASQUOTANK COUNTY3,4421850PERQUIMANS COUNTY1,0300120LOCAL TOTALS16,94463410
Copyright 2021 Scripps Media, Inc. All rights reserved. This material may not be published, broadcast, rewritten, or redistributed.
Sign up for the Headlines Newsletter and receive up to date information.
Source: https://www.wtkr.com/news/coronavirus/north-carolina-reports-362-new-covid-19-cases-local-areas-report-6-cases-no-new-deaths