Investors
Investors: The New Generation Use Social Media for Advice
Investors: New survey shows that new investors are turning to social media to find information on investing. So if you are a marketer plugging a crypto, that's where you need to be.
eToro is an online social investment platform. It has over 27 million registered users. They recently commissioned market research platform Appinio to conduct a survey to find out how people get information about investing.
A key finding is that 80% of people surveyed have used social media for education and tips about investing.
At 63%, YouTube was the most popular way to get information via social media. Facebook came in at 44% and Twitter at 34%.
This seems to match the growing trend of younger investors doing their own research before they start building their investment portfolios.
Another finding is that 83% of respondents feel more comfortable investing with the help of expert advice.
Also, more than 60% feel more creative when in a group setting.
Half feel they learn better if they are being assisted by other people.
40% of respondents were "not that confident" investing on their own.
66% of respondents said that being part of a social investing community would increase their confidence when investing.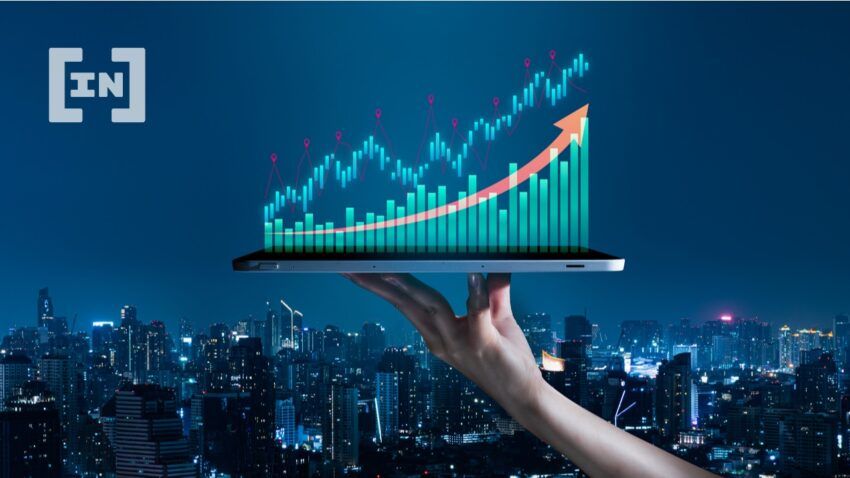 Investors: Trend Shifts
Yoni Assia is the founder of eToro. "We are witnessing tectonic shifts in asset ownership and a convergence of finance and culture driven by the twin forces of technology and community. Millennials and Gen Z are on the threshold of becoming the new investor class, and eToro was designed to answer the needs of this generation of investors and collectors."
Lule Demmissie is the US CEO of eToro. "These results confirm what eToro knows to be true: that the next generation of retail investor demands an experience rooted in community, with universal access to educational tools and expert analysis. eToro pioneered the social investing platform, and we expect to see this style of investing flourish as Millennials and Gen Z continue to enter the market."
eToro say their platform has a virtual portfolio through which users can "trade" $100,000 in virtual currency. This is so they can get firsthand investment practice with zero risk.
Got something to say about investors or anything else? Write to us or join the discussion in our Telegram channel. You can also catch us on Tik Tok, Facebook, or Twitter.
Disclaimer
All the information contained on our website is published in good faith and for general information purposes only. Any action the reader takes upon the information found on our website is strictly at their own risk.
Another finding is that 83% of respondents feel more comfortable investing with the help of expert advice.
Source: https://beincrypto.com/investors-the-new-generation-use-social-media-for-advice/