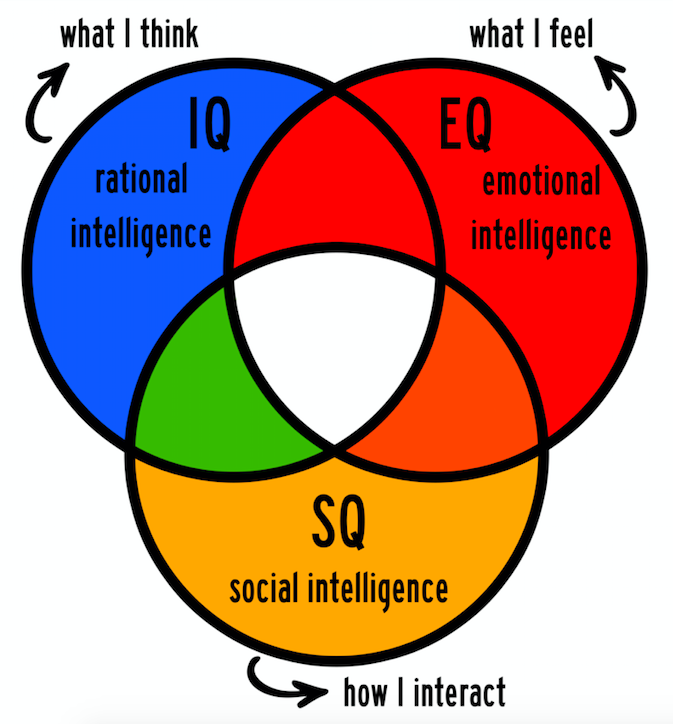 Thursday, January 5th, 2023
Tutors International Explains How Private Tutoring Can Help Your Child Develop Social Intelligence
Elite private tutoring company, Tutors International sheds lights on the importance of developing social intelligence and how a private tutor can nurture your child's understanding of their own, and others', actions.
Continue reading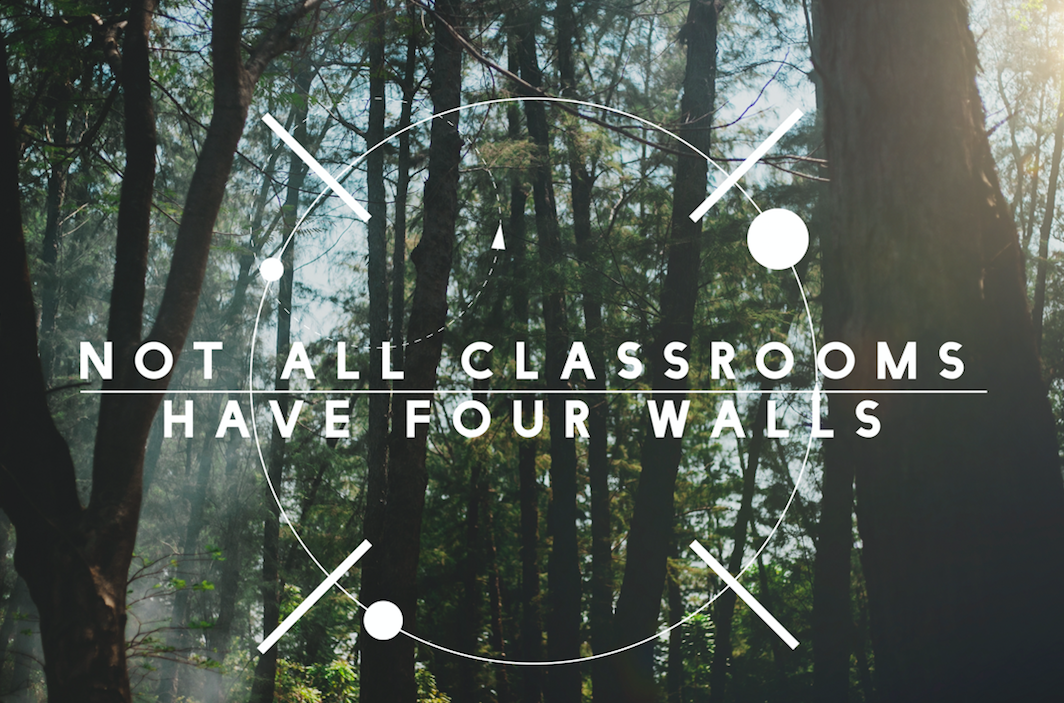 Monday, November 14th, 2022
"The Best Education for Your Children Will Not Be Found in the Classroom", says CEO of Tutors International
Education industry expert, Adam Caller, explains why children benefit more from residential private tuition than from traditional classroom teaching
Continue reading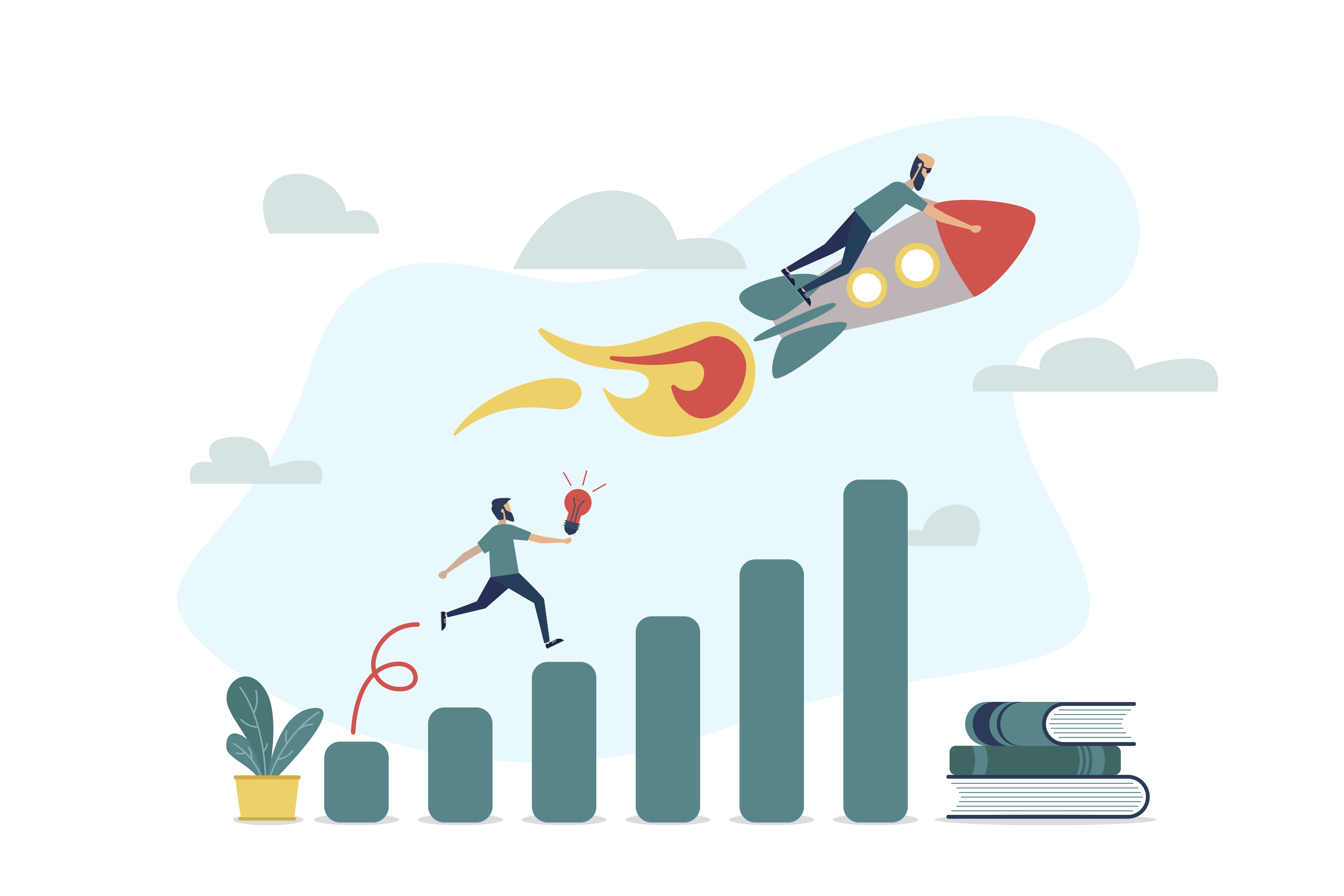 Wednesday, October 26th, 2022
Tutors International Announces Exponential Increase in Enquiries About Private Tuition
Tutors International is experiencing a significant increase in enquiries from both Clients and Tutors regarding private tuition.
Continue reading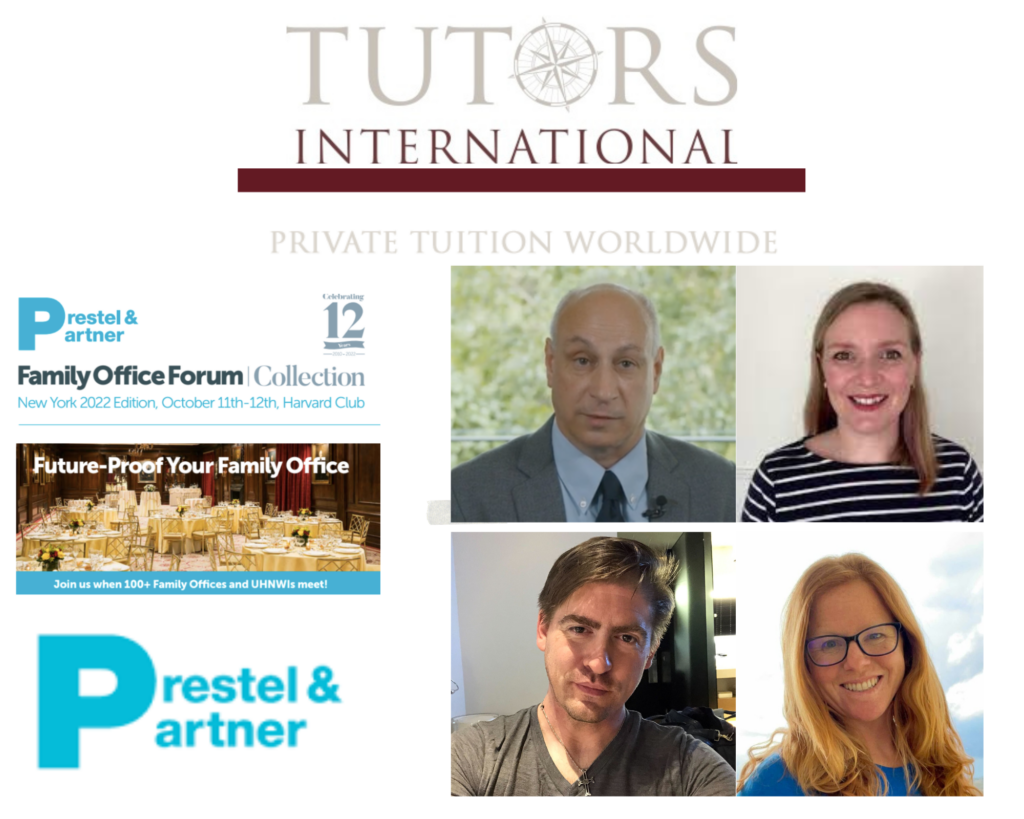 Friday, September 23rd, 2022
Tutors International Introduce their Industry Expert Guest Speakers Prior to their Appearance at the 2022 New York Prestel & Partner Family Office Forum
CEO, Education Consultant and Founder of Tutors International, Adam Caller, and his colleagues will speak at the 2022 Prestel & Partner Family Office Forum in New York on 11th October. Here, we take a look into their background in the private tuition sector. OXFORD, UK: Adam Caller, CEO of elite private tutoring company Tutors International, along with his colleagues, Chief Operations Officer, Victoria Gibbs,…
Continue reading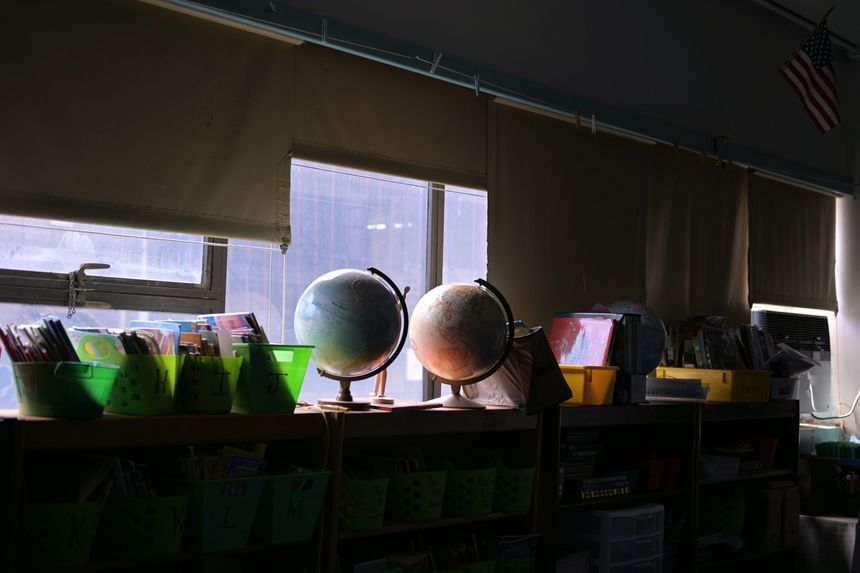 Monday, September 19th, 2022
Wealthy Families Stick With Full-Time Tutors Hired Early in Pandemic
By Douglas Belkin of The Wall Street Journal Upper-middle-class families, dissatisfied with K-12 schools, are signing up for the instruction as well. Jean-Francois Gagnon and his wife, Genevieve, watched their two teenage children grind through six hours of remote learning every day in spring 2021, as the pandemic rolled into its second year. The classes were inefficient. The schedule was inflexible….
Continue reading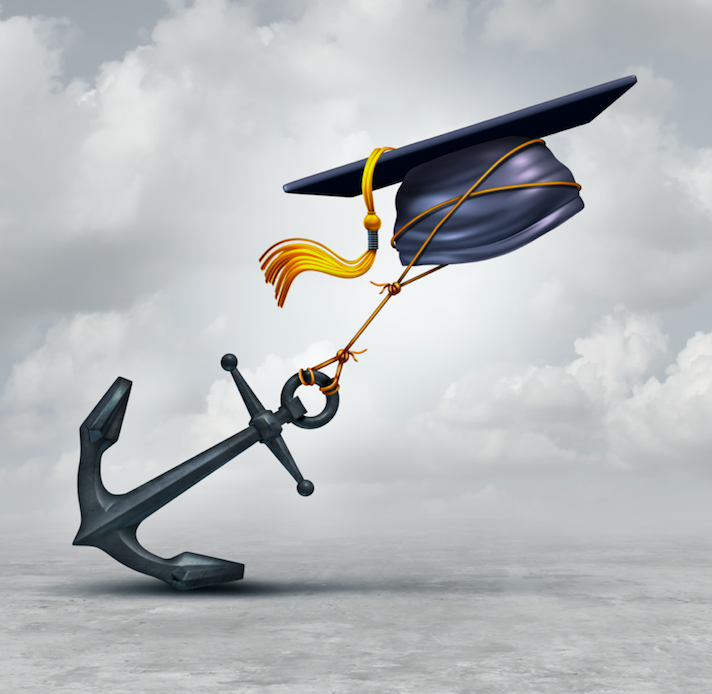 Thursday, September 8th, 2022
Leading Educationalist Promotes Tutors International as the Remedy to Problems Caused by an Ailing Education System
CEO, Education Consultant and Founder of Tutors International, Adam Caller, maintains that by employing a full-time private residential tutor, parents can steer their child towards academic success, overcoming the current problems in education. OXFORD, UK: Whether in the public or private sector, the last four years have been challenging ones in education. The impact of Covid-19, and the subsequent lockdown,…
Continue reading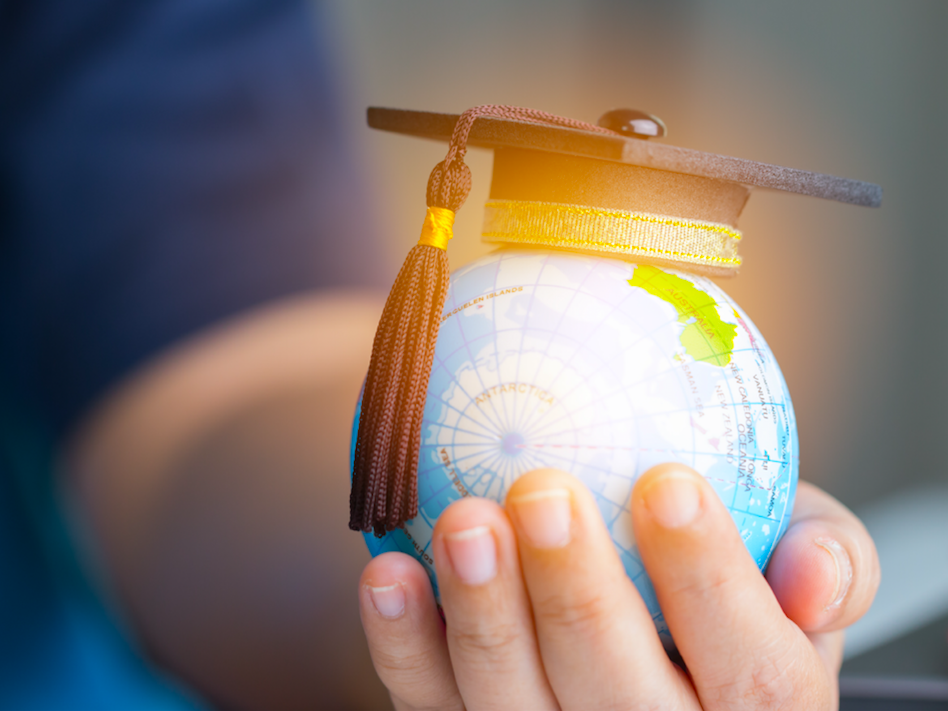 Wednesday, August 31st, 2022
Tutors International CEO Announces Top Grades Across the Board for 100% of their Students in A Level and GCSE Exams
CEO, Education Consultant and Founder of Tutors International, Adam Caller, celebrates the success of Tutors International's students in this year's public exams and explains why employing a full-time, residential private tutor often leads to a successful educational outcome. OXFORD, UK: Education Consultant, Adam Caller, is the CEO and Founder of elite tuition company Tutors International. A former teacher with extensive…
Continue reading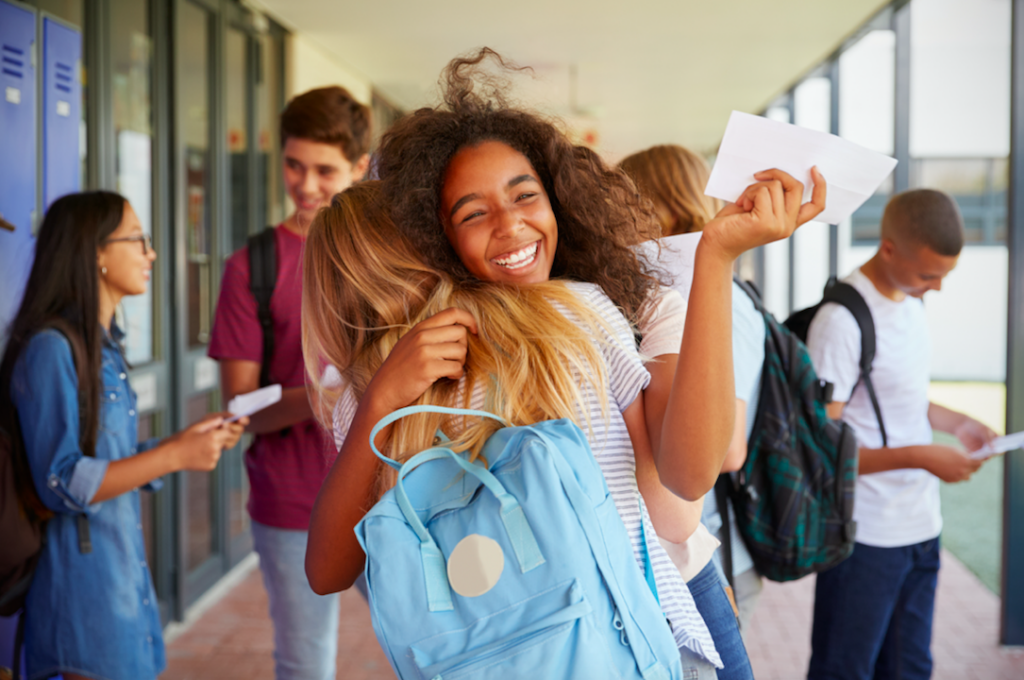 Thursday, August 18th, 2022
Tutors International Offers Parents an Alternative that Maximises Potential
CEO, Education Consultant and Founder of Tutors International, Adam Caller, advises students and parents to consider employing a private tutor to ensure success in A Level examinations OXFORD, UK: Today, the long wait for nervous students and parents awaiting A Level results comes to an end but for many, it will be a day of disappointment and despair. In 2020…
Continue reading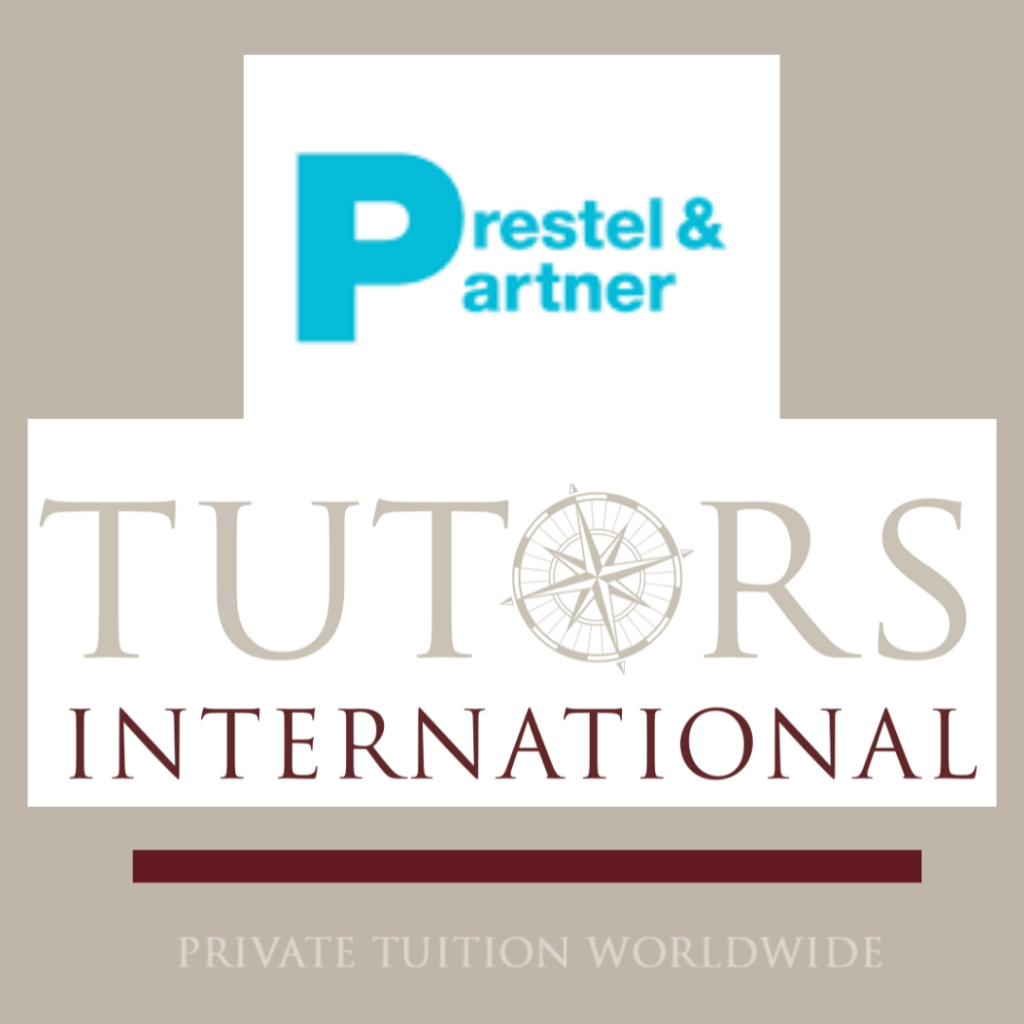 Tutors International CEO, Adam Caller and Joanna Dunkley Phillips Will Speak Today at the Prestel and Partner Family Office Forum
Adam Caller, CEO and Founder of elite private tutoring company, Tutors International, will be a guest speaker today at the 2022 Prestel and Partner's Family Office Forum, along with his colleague, Joanna Dunckley Phillips OXFORD, UK: Founder and CEO of Tutors International, Adam Caller, and account manager, Joanna Dunckley Phillips, are both looking forward to taking the stage today as esteemed guest…
Continue reading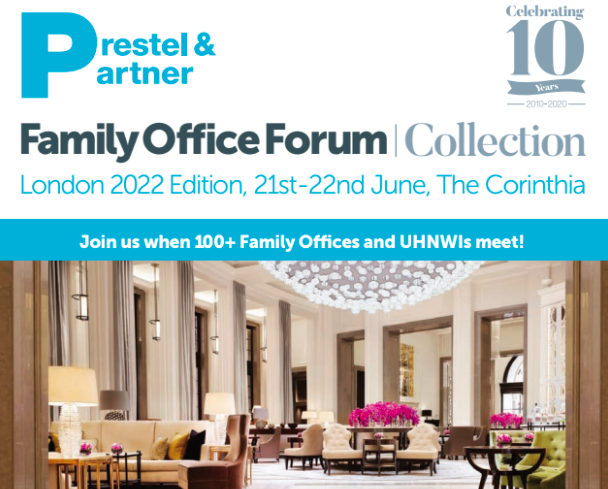 Saturday, June 18th, 2022
Industry Experts Adam Caller and Joanna Dunckley Phillips Speak About Their Professional Background Prior to their Guest Speaker Appearance at the 2022 Prestel and Partner Family Office Forum
CEO, Education Consultant and Founder of Tutors International, Adam Caller, will take the stage at the 2022 Prestel and Partner Family Office Forum in London next week along with his colleague, account manager, Joanna Dunckley Phillips. Here, we examine their background in the private tuition sector. OXFORD, UK: Adam Caller, CEO of elite private tutoring company Tutors International and his…
Continue reading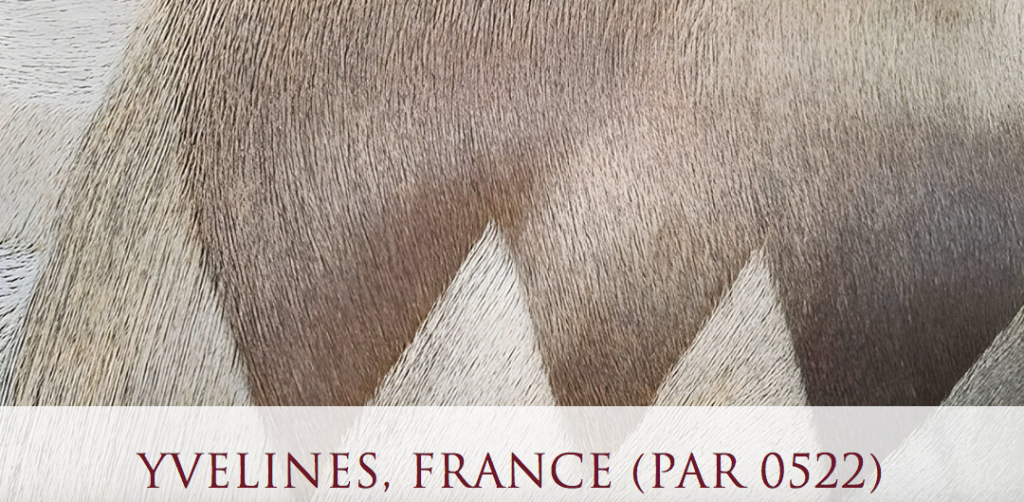 Tutors International Commences a Global Search for a World-Class Educator to Place in a Private Tutoring Position in Yvelines, France
World-renowned residential private tutoring specialists, Tutors International, announces its latest tutoring job vacancy: a full-time private tutoring role teaching Economics to a student based in Yvelines, France. OXFORD, UK: Tutors International is an elite private home tuition company specialising in full-time residential tuition. Based in Oxford, England, they recruit private home tutors worldwide and conduct a completely customised and highly-specialised global recruitment process for each…
Continue reading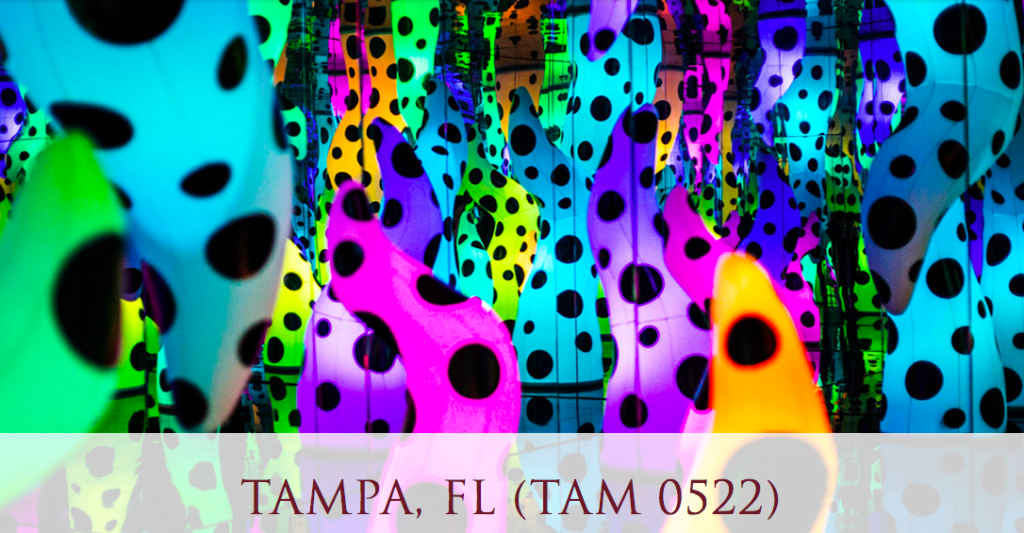 Tutors International Announces Job Vacancy for an Exceptional Full-Time Private Tutor in Tampa, Florida
World-renowned residential private tutoring specialists, Tutors International, announces its latest tutoring job vacancy: a full-time tutoring role to two teenagers, based in Tampa, Florida. OXFORD, UK: Tutors International is a world leader in full-time private tuition. They specialise in sourcing the perfect tutor for each of their clients by conducting a completely personalised global recruitment process that accommodates the exact…
Continue reading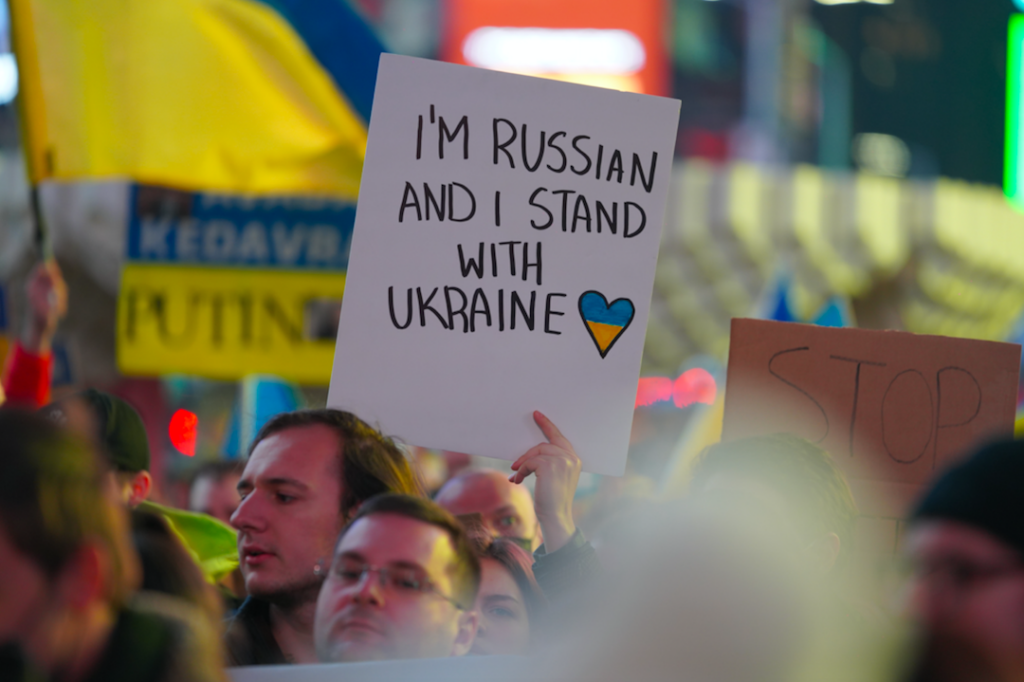 Tutors International Announces Increase in Enquiries from Expatriate Anti-Putin Russians Seeking Private Tuition for their Families
Expatriate opponents of Russian president Vladimir Putin, are moving their families out of Europe and seeking private tuition for their children as anti-Russia sentiments run high. OXFORD, UK: Thousands of Russians, who previously fled Russia because they disagreed with Mr Putin's policies, have found themselves having to uproot their families once again. Most of these Russian ex-patriots moved to the…
Continue reading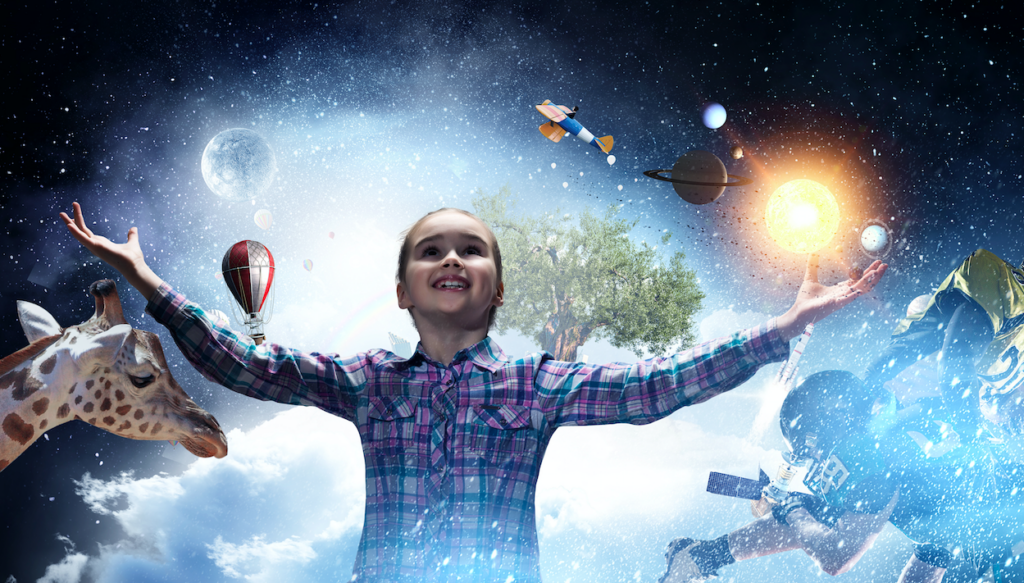 Tutors International Promotes its Elite Private Tutoring Service on The Celebrity Personal Assistant Network Website
Tutors International, full-time residential private tuition specialists, recently joined forces with The Celebrity Personal Assistant Network to promote its services to a clientele of high-net-worth families throughout the world. OXFORD, UK: Tutors International is renowned for placing world-class educators into private residential tutoring positions all around the world. In a recent development, the elite private tutoring company invested in an…
Continue reading

"What About Gifted and Talented Pupils?"- Adam Caller of Tutors International Speaks Out About Lack of Provision in the Government's SEND Green Paper
Leading educationalist, Adam Caller, believes that the Government's Green Paper fails to recognise and support the thousands of gifted and talented pupils throughout the UK. OXFORD, UK: Last week, more than two years after the release of its review into special educational needs and disabilities (SEND), the Government finally published its Green Paper into SEND provision for pupils. The paper…
Continue reading
Source: https://tutors-international.com/news/category/home-schooling