x

Source Code: Your daily look at what matters in tech.
To give you the best possible experience, this site uses cookies. If you continue browsing. you accept our use of cookies. You can review our privacy policy to find out more about the cookies we use.
source-codesource codeauthorAnna KramerNoneWant your finger on the pulse of everything that's happening in tech? Sign up to get David Pierce's daily newsletter.64fd3cbe9f
×
I'm already a subscriber
Want to better understand the $150 billion gaming industry? Get our newsletter every Tuesday.
Are you keeping up with the latest cloud developments? Get Tom Krazit and Joe Williams' newsletter every Monday and Thursday.
David Wertime and our data-obsessed China team analyze China tech for you. Every Wednesday, with alerts on key stories and research.
Want your finger on the pulse of everything that's happening in tech? Sign up to get David Pierce's daily newsletter.
Do you know what's going on in the venture capital and startup world? Get the Pipeline newsletter every Saturday.
Do you know what's coming next up in the world of tech and entertainment? Get Janko Roettgers' newsletter every Thursday.
Hear from Protocol's experts on the biggest questions in tech. Get Braintrust in your inbox every Thursday.
Get access to the Protocol | Fintech newsletter, research, news alerts and events.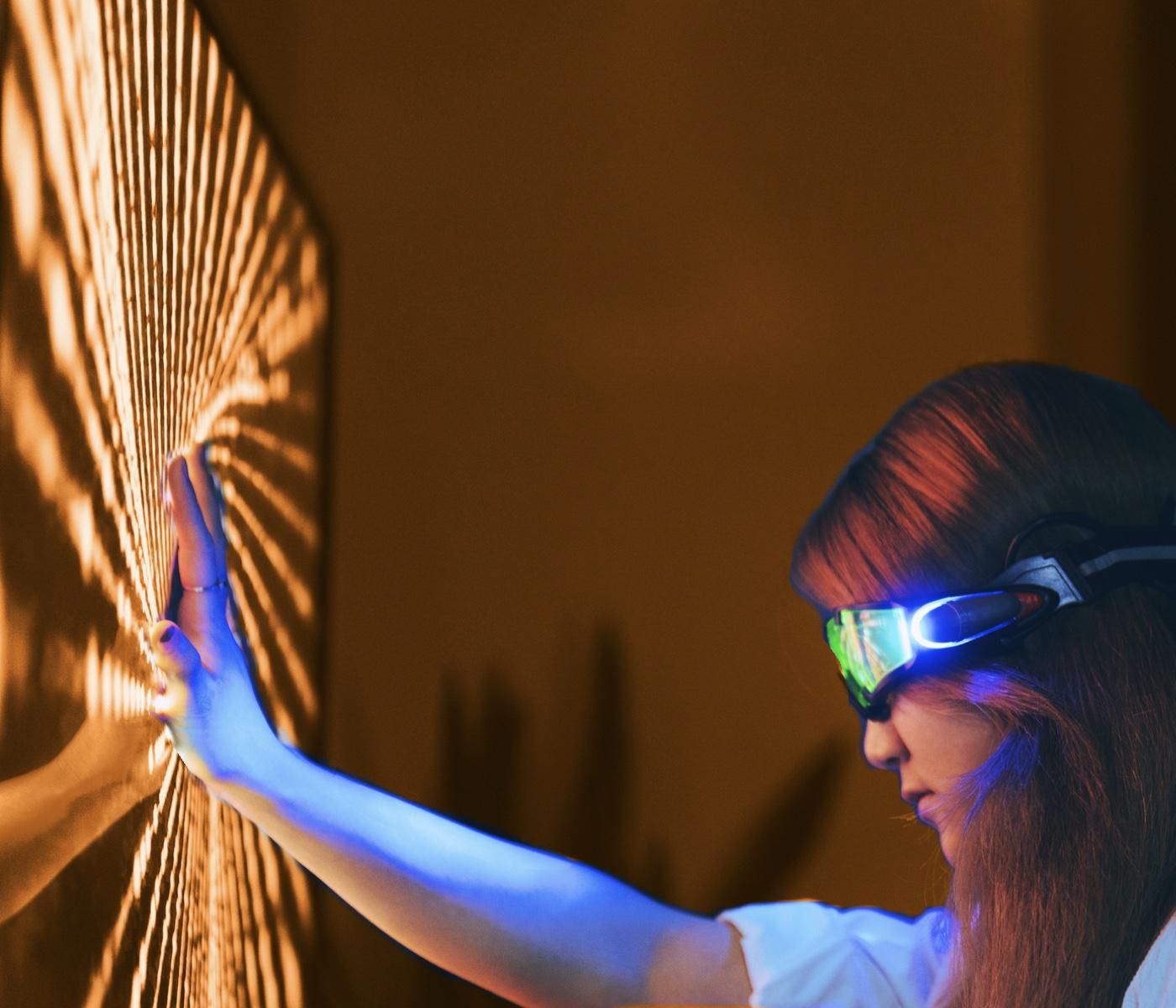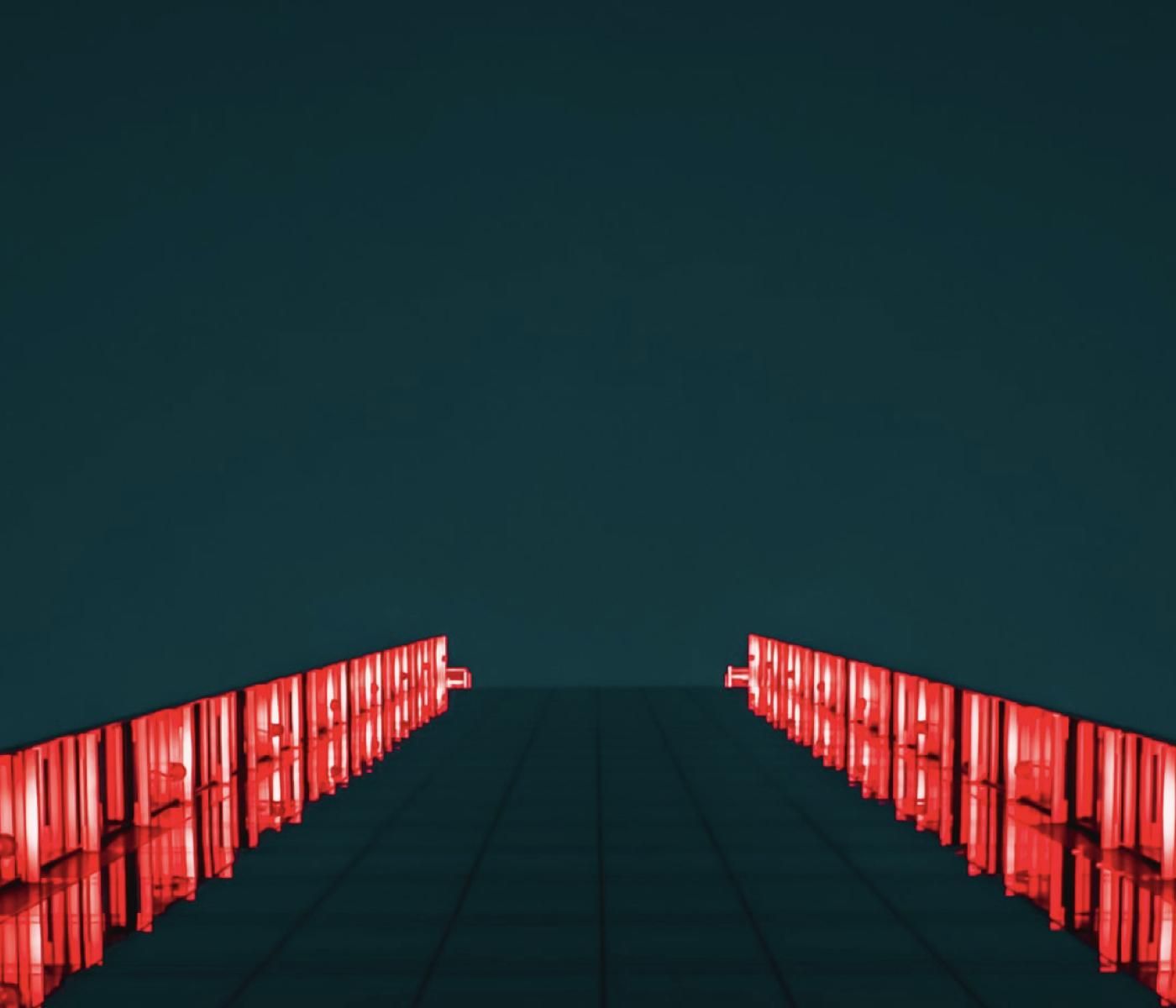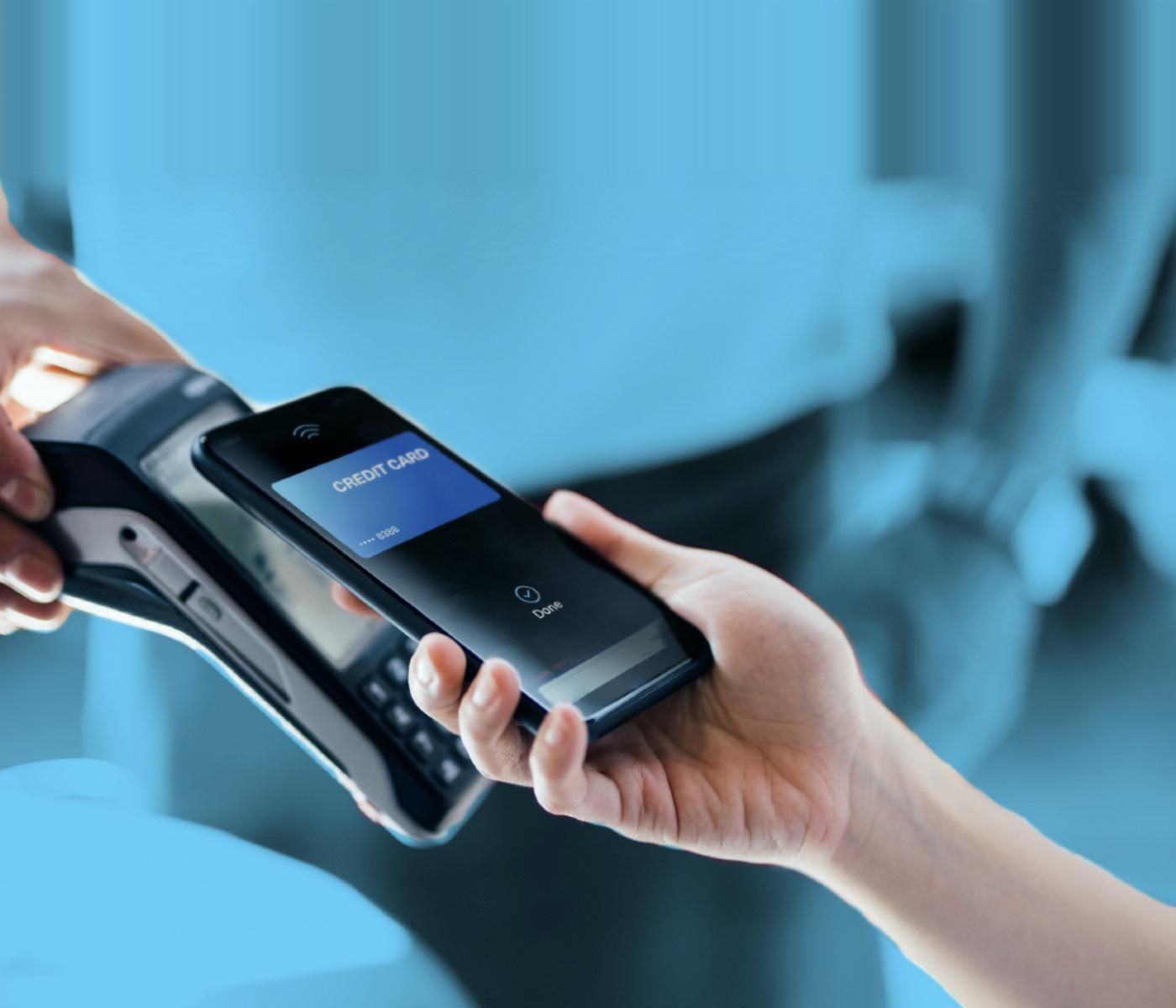 Google is ceding its original remote work policy for a more flexible one.
Photo: John Nacion/Getty Images
May 5, 2021
Google will allow some employees to work from home more than three days a week and relocate offices if they wish, in a reversal of its previous plan to require most to be in the office three days a week and return to their original location, according to a memo from Sundar Pichai sent to all employees today.
The company will now allow all workers to spend up to a month working remotely from any location. About 60% of all workers will likely work in the office a few days a week, around 20% may relocate to other offices, and another fifth may apply to work remotely permanently.
Google's previous rules were the strictest among those announced by major tech companies, most of whom had embraced more flexible remote work and relocation policies (like Facebook). Many medium-sized companies have also embraced remote-first workplace policies, including Dropbox and Reddit.
Anna Kramer is a reporter at Protocol (@ anna_c_kramer), where she helps write and produce Source Code, Protocol's daily newsletter. Prior to joining the team, she covered tech and small business for the San Francisco Chronicle and privacy for Bloomberg Law. She is a recent graduate of Brown University, where she studied International Relations and Arabic and wrote her senior thesis about surveillance tools and technological development in the Middle East.
Get Source Code in your inbox
David Pierce's daily analysis of the tech news that matters.
To give you the best possible experience, this site uses cookies. If you continue browsing. you accept our use of cookies. You can review our privacy policy to find out more about the cookies we use.
Source: https://www.protocol.com/bulletins/google-work-from-home