Investors
Glassnode predicts BTC break-out as investors refuse to realize losses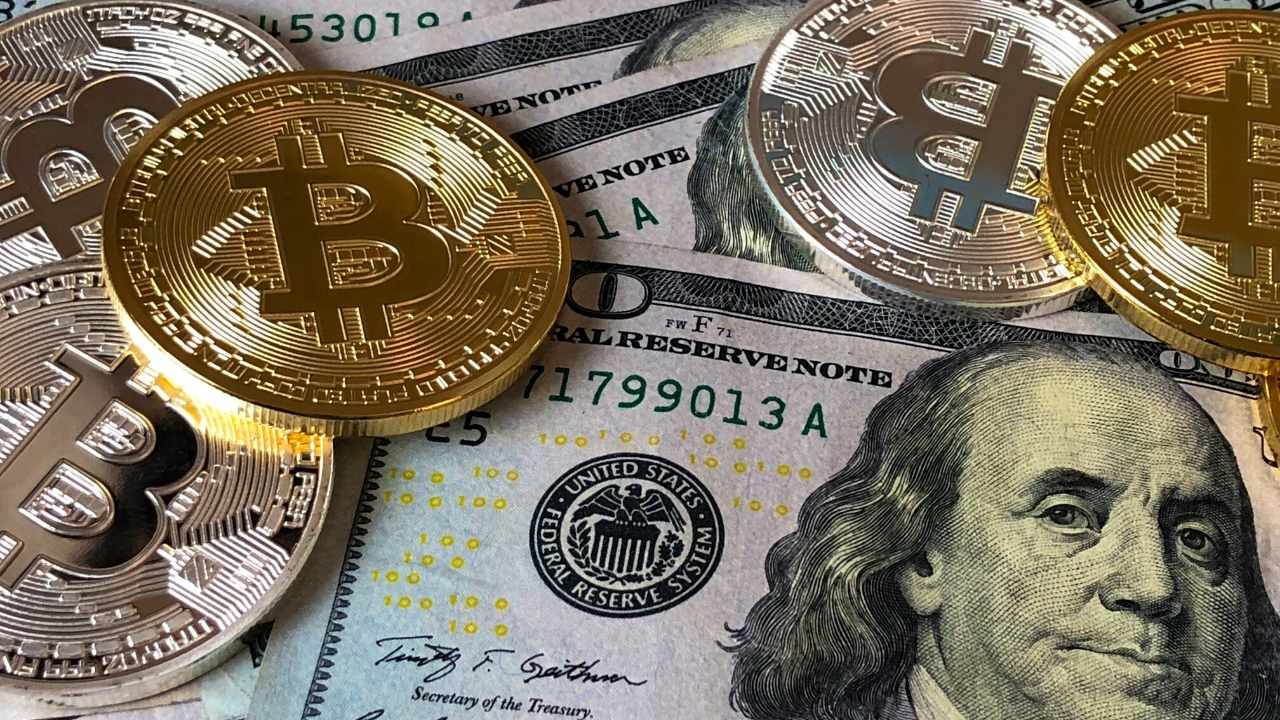 A Jan. 25 report published by crypto data aggregator Glassnode has noted that Bitcoin's adjusted Spent Output Profit Ratio, or aSOPR, suggests that a further decrease in prices will leave many investors in the red according to when their holdings last moved on-chain.
Despite the metric suggesting few investors are sitting on paper-profits, Glassnode interprets the data as bullish, stating:
"In order for SOPR to go lower, investors would have to be willing to sell at a loss, which is unlikely given the current shape of the market […] We have been looking for this reset in order to generate some stability in the market and pave the way for the next bull run."
Glassnode describes the indicator as representing the profit-ratio of coins based on the price of Bitcoin when they were last moved on-chain. As aSOPR is an on-chain metric, BTC circulations on centralized exchanges are not counted.
While SOPR should typically oscillate near 1, the extreme bullish momentum of recent months saw Bitcoin's aSOPR spike above 1.15 for the end of December and the first half of January.
However, during bullish market conditions, values of aSOPR below 1 are rejected as traders are reluctant to sell at a loss.
Glassnode noted the aSOPR chart suggests that the current correction is coming to an end. From peak to trough of its recent, Bitcoin had corrected 31% when it fell just below $29,000 on Jan. 22. Bitcoin was trading hands for $31,750 at the time of writing.
On Jan. 25, Glassnode also reported that 2.3 million BTC or 12.6% of Bitcoin's circulating supply moved on-chain while BTC was trading above $30,000, flagging the activity as bullish:
"This is substantial, given that BTC crossed $30k just this year. It suggests investors are injecting capital, and therefore confidence in further price appreciation."Title: Glassnode predicts BTC break-out as investors refuse to realize losses
Sourced From: cointelegraph.com/news/glassnode-predicts-btc-break-out-as-investors-refuse-to-realize-losses
Published Date: Tue, 26 Jan 2021 04:38:27 +0000
Wayne Roberts
Wayne Roberts – Business News I am Wayne Roberts, I have done my bachelor's in English literature, and further on I did my master's in business. My most preferred genre of writing is business and finance. I have been writing from the past 5 years about articles, web content, and blogs. In my career and education, I like to play along with work. I have also been a teacher in the past for 4 years. I use to teach business and technical writing in a very famous university. However, most recently I am working as an instructor, designer, and training writer. I enjoy socializing a lot. I am a very big extrovert when it comes to my nature. A part of all this I enjoy exploring the world and traveling make me happy.
Source: https://businessnewsideas.com/2021/01/26/glassnode-predicts-btc-break-out-as-investors-refuse-to-realize-losses/