Smart Cities
First 22 smart cities to be ready by next month – details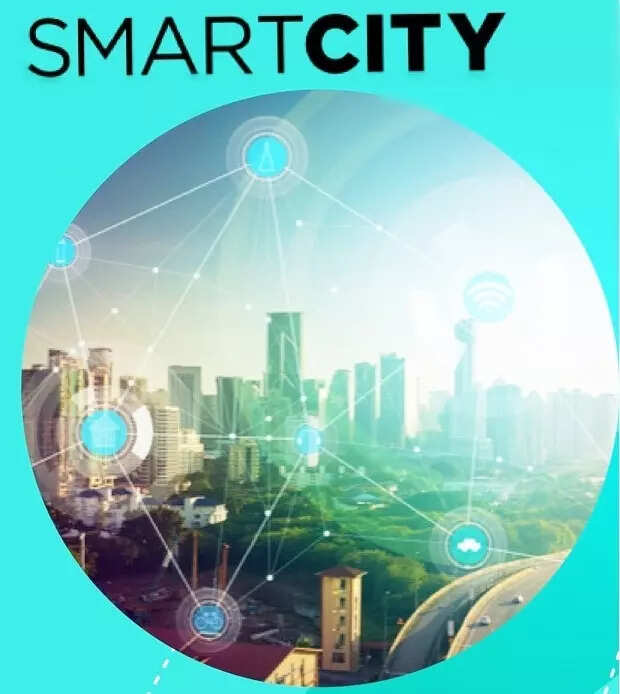 Smart City Mission.(photo:smartcities.gov.in)
Photo : IANS
New Delhi: The first 22 cities under the government's ambitious Smart Cities Mission are set to be ready by next month. These cities, which include Agra, Chennai, Pune, Varanasi and more, aim at giving their citizens a better quality of life.
The 22 smart cities where all projects will be completed by March are Bhopal, Indore, Agra, Varanasi, Bhubaneswar, Chennai, Coimbatore, Erode, Ranchi, Salem, Surat, Udaipur, Visakhapatnam, Ahmedabad, Kakinada, Pune, Vellore, Pimpri-Chinchwad, Madurai, Amaravati, Tiruchirappalli and Thanjavur.
"We will complete 22 smart cities by March as projects in these cities are in final stages. In the next three-four months, we will be completing the project works of the remaining cities," an official told media.
As per the Smart Cities Mission guidelines, the Centre will allocate a financial support of Rs 48,000 crore over five years, on an average Rs 100 crore per city per year. Meanwhile, an equal amount on a matching basis will be contributed by the state government or urban local body as well.
There are a total of 100 cities selected under the mission and as per the government, projects in the remaining 78 cities will be completed in the next 3-4 months.
The mission's objective is to promote cities that provide core infrastructure and give its citizens a decent quality of life and a clean and sustainable environment, besides adopting "smart solutions" to various issues.
The Centre has confirmed that there is no proposal under consideration of the government for adding more cities under the Smart Cities Mission.
Source: https://www.timesnownews.com/india/first-22-smart-cities-to-be-ready-by-next-month-details-article-97845805