Fintech
Fintech Sector in Brunei Is Growing Steadily as Demand for Remittance Services and Better Credit Solutions Rises: Report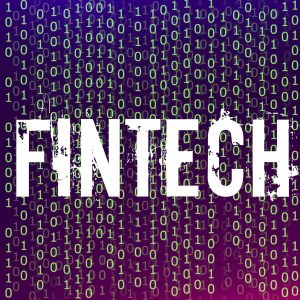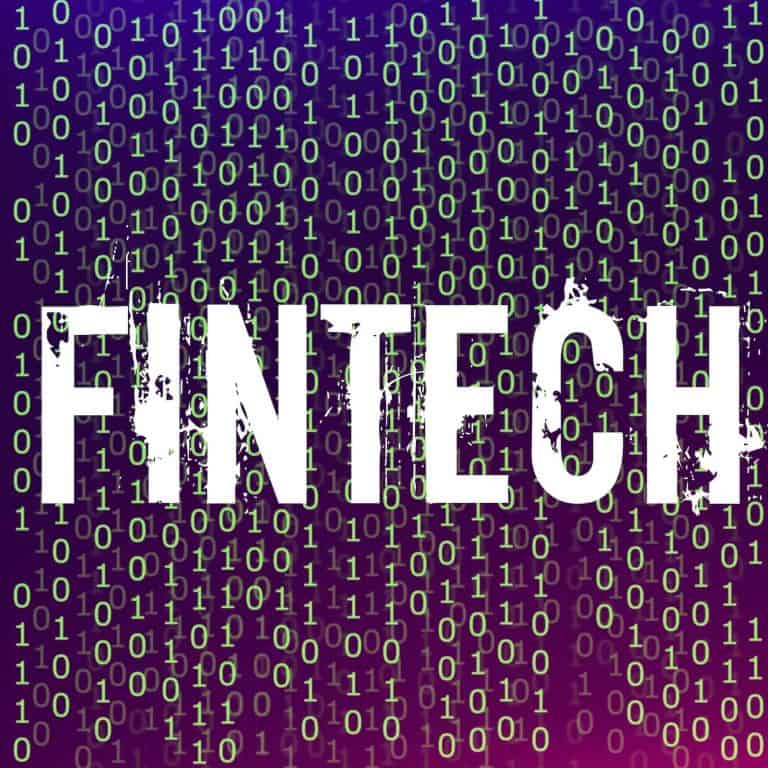 Brunei's Fintech sector continues to grow steadily due to the rising demand for digital financial services and its government's push to encourage its residents to use modern payment methods.
Brunei has the second-highest (after Singapore) human development index or HDI (which measures the overall quality of life of a nation's citizens by taking into consideration factors like the quality of healthcare and education services offered) among Southeast Asian countries. Brunei is still, however, classified as a developing country. But the IMF has ranked Brunei 5th in the world in terms of GDP per capita at purchasing power parity.
Brunei Darussalam's Fintech industry is still in its early stages of development. However, it's growing fast due to the rising demand for affordable financial products, increasing number of new business owners and local startups, and supportive government policies, according to a recent report released by the Monetary Authority of Brunei Darussalam (AMBD).
The report, titled The State of Fintech in Brunei Darussalam: Year 2020, notes that the reserve bank in Brunei has prepared an overview of the state of Fintech in the Southeast Asian country, highlighting the notable Fintech developments that have taken place during the past few years.
The report reveals that there's been growing demand from local banks for Fintech services in customer acquisition, loan dispersion, and addressing issues like the relatively low level of loans being approved, which suggests that there's considerable unmet consumer demand for credit (that can potentially be addressed with Fintech lenders).
The relatively high number of foreign workers in Brunei indicates that there's a lot of potential market opportunity for affordable, digital remittance services, the report revealed.
Payments and money transfers are another Fintech segment in Brunei that can be improved, the report stated. At present, interbank transfers in the country are quite costly within the ASEAN region, suggesting that there's a good opportunity for more economical alternatives.
The growing demand for affordable, more streamlined digital financial solutions in the country has led to the launch of several new Fintech platforms. The majority of financial innovations in Brunei have been introduced by local by banks through projects such as QuickPay, an online payments platform launched by Bank Islam Brunei Darussalam (BIBD), and Progresif PAY, a digital wallet created by Progresif Cellular with assistance from BIBD.
As first reported by Fintech News, several Fintech startups have started offering solutions that aim to address funding gaps in Brunei and the surging demand for online payments and remittance solutions.
There are a few startups that are enrolled in the AMDB Fintech Regulatory Sandbox and are developing products while ensuring they meet relevant compliance requirements.
The Sandbox lets participants test out their Fintech services and it serves as an information portal. It also provides a gateway for the submission of queries and for getting feedback on business ideas from other Fintech ecosystem members.
Source: https://wartasaya.com/2020/12/24/fintech-sector-in-brunei-is-growing-steadily-as-demand-for-remittance-services-and-better-credit-solutions-rises-report/