Fintech
Fintech Focus For December 15, 2020
Quote To Start The Day: "The flame of democracy was lit in this nation a long time ago. And we now know that nothing — not even a pandemic or an abuse of power — can extinguish that flame," Biden said in prepared remarks his transition team announced he would deliver at 7:30 p.m. New York time. "And so, now it is time to turn the page. To unite. To heal."
Source: Bloomberg
One Big Thing In Fintech: Fidelity Investments chairman and CEO Abigail Johnson has said that the firm's bitcoin custody business has been "incredibly successful" and has a "tremendous pipeline."
Source: The Block
Other Key Fintech Developments:
Watch Out For This: BlackRock Inc. Chief Executive Officer Larry Fink urged caution on the ebullient environment for initial public offerings.
Source: Bloomberg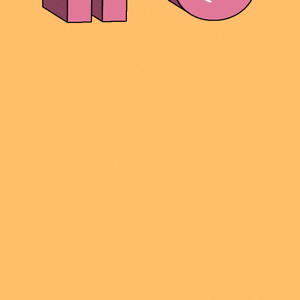 Interesting Reads:
Market Moving Headline: A key consequence of this year's policy revolution is the potential for a more muted response of nominal yields to higher inflation, in our view. This means investors should start positioning their long-term portfolios for this new dynamic now, in our view. We favor holding more inflation linked bonds and see equities supported by falling real rates in strategic portfolios.
Source: BlackRock
© 2020 Benzinga.com. Benzinga does not provide investment advice. All rights reserved.
Source: The Block
Source: https://www.benzinga.com/markets/cryptocurrency/20/12/18785403/fintech-focus-for-december-15-2020