Fintech
Fintech CEO: $34 Million Dark Web Forfeiture is Big Win for Feds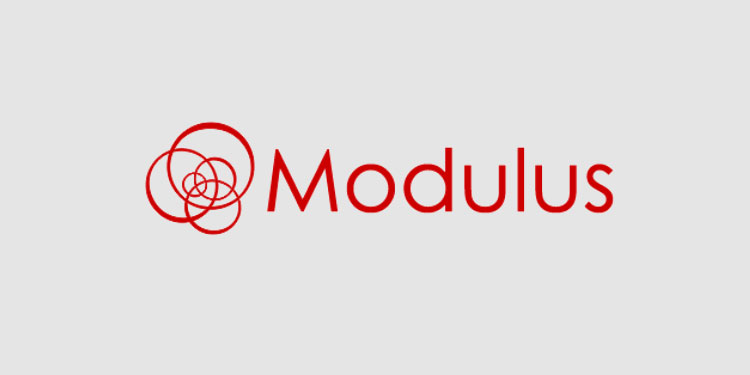 Federal prosecutors have announced one of the largest cryptocurrency forfeitures in history. The $34 million in digital assets were traced back to activity on the dark web. According to the complaint, a Florida resident was caught after making 100,000 sales of illicit items, including hacked information such as account information for Netflix and Uber accounts, among others. Once purchases were made, the resident used tumblers to launder the cryptocurrencies utilizing a chain hopping technique in order to obfuscate the original funding source, violating money laundering statutes. Law enforcement seized multiple cryptocurrency wallets as a result of the forfeiture.
"This is a huge forfeiture. To give it context, the conviction of a man running a dark web drug trafficking ring earlier this month resulted in eight years in prison and a $2 million Bitcoin forfeiture. Consider that the three co-founders of the BitMEX cryptocurrency exchange, after pleading guilty to failing to prevent money laundering in violation of the Bank Secrecy Act, collectively agreed to pay $30 million in fines. While fines are different than a forfeiture, consider the extent of the damage done by the BitMEX founders, and realize that they faced a lesser penalty than this forfeiture," said Richard Gardner, CEO of Modulus, a US-based developer of ultra-high-performance trading and surveillance technology that powers global equities, derivatives, and digital asset exchanges.
"Forfeitures of this size are absolutely a deterrent to bad actors. When you take away the incentive to participate in malfeasance, there are less folks willing to take the risk. The higher the risk and the lesser the reward, the fewer incidents you'll have. This was a major win for law enforcement," said Gardner.
According to the DOJ release, "This forfeiture action is the result of Operation TORnado, a joint investigation that stems from the ongoing efforts by OCDETF, a partnership between federal, state and local law enforcement agencies. The principal mission of the OCDETF program is to identify, disrupt, and dismantle the highest-level drug traffickers, money launderers, and other priority transnational criminal organizations that threaten the citizens of the United States using a prosecutor-led, intelligence driven, multi-agency approach to combat transnational organized crime. The OCDETF program facilitates complex, joint operations by focusing its partner agencies on priority targets, by managing and coordinating multi-agency efforts, and by leveraging intelligence across multiple investigative platforms."
"Once forfeited, the assets will be held by the government's custodian until it is liquidated for fiat currency, which will then end up in forfeiture funds. So, in effect, there are two wins here: first, the government created a barrier to entry for criminals, illustrating that the reward for nefarious activity may well vanish before their eyes. Then, those seized assets may be drawn upon to fund a new government initiative," noted Gardner.
Modulus is known throughout the financial technology segment as a leader in the development of ultra-high frequency trading systems and blockchain technologies. Modulus has provided its exchange solution to some of the industry's most profitable digital asset exchanges, including a well-known multi-billion-dollar cryptocurrency exchange. Over the past twenty years, the company has built technology for the world's most notable institutions, with a client list which includes NASA, NASDAQ, Goldman Sachs, Merrill Lynch, JP Morgan Chase, Bank of America, Barclays, Siemens, Shell, Yahoo!, Microsoft, Cornell University, and the University of Chicago.
Source: https://financialit.net/news/asset-management/fintech-ceo-34-million-dark-web-forfeiture-big-win-feds