Fintech
FinTech Australia Adds Sydney Stock Exchange to Partnership Program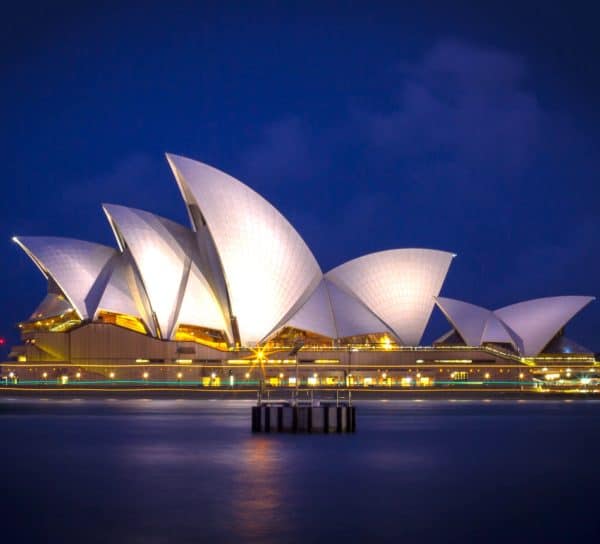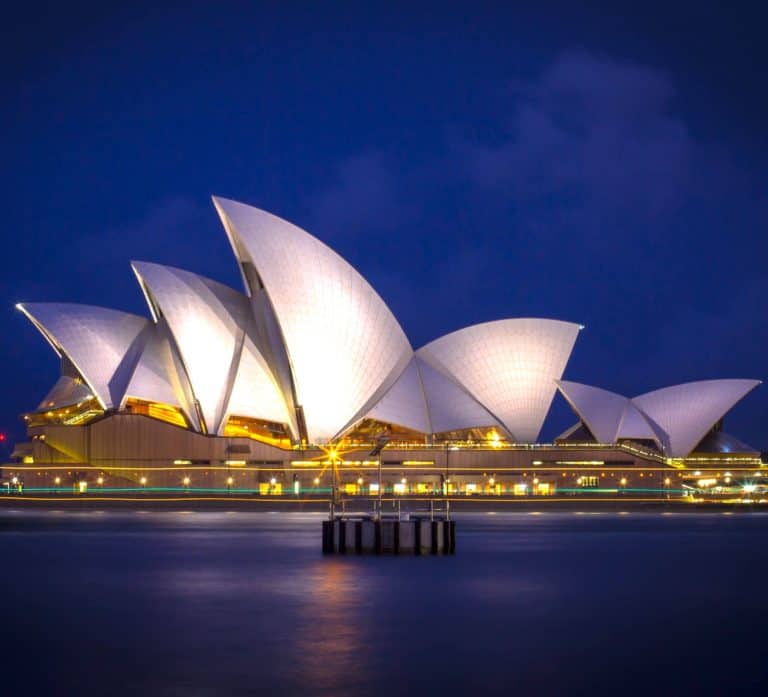 FinTech Australia, the leading voice in Australia advocating on behalf of innovation in the financial services sector, is reporting that the Sydney Stock Exchange (SSX) has joined its corporate partnership program, becoming the 13th new major member in the past year. SSX joins other partners Xero, Amazon Web Services (AWS), Mastercard, EY, Facebook, Google, eftpos, IDEMIA, Regional Australia Bank, RSM Australia, and the Newcastle Permanent Building Society.
SSX is described as a cost-effective listing venue that supports growth-oriented companies helping them to raise capital. Licensed by ASIC, SSX opened in 1997 and is a tier-one exchange and is a subsidiary of the AIMS Financial Group. Last month, SSX became a corporate supporter of FinTech Australia.
SSX is viewed as being more crypto friendly. In late 2020, West Coast Aquaculture became the first IPO in Australia to accept a digital currency accepting USDT (a US dollar stablecoin) as for shareholding in the Company. At that time, it was said the acceptance of USDT opens up a completely new avenue and target market for capital raising while enabling faster settlement than traditional cash base methods.
Rebecca Schot-Guppy, FinTech Australia CEO, said:
"We look forward to working with the SSX as it looks to grow its presence in the fintech industry. With many of our members considering their options for capital and the fintech industry rapidly growing, we believe it's an ideal time for SSX to help educate members on their options for fundraising."
Michael Go, CEO of Sydney Stock Exchange, said they are a natural partner for Australian Fintechs.
"Our entry requirements are more supportive, and our ongoing administration is far more efficient. With the benefits of being listed, we help fintechs access the capital required to reach their potential."
Source: https://www.crowdfundinsider.com/2021/08/179458-fintech-australia-adds-sydney-stock-exchange-to-partnership-program/