Data Science
Disqo hires former Walmart data science director | News
US – Consumer insights platform Disqo has appointed Yannis Pavlidis as vice-president, data science and analytics.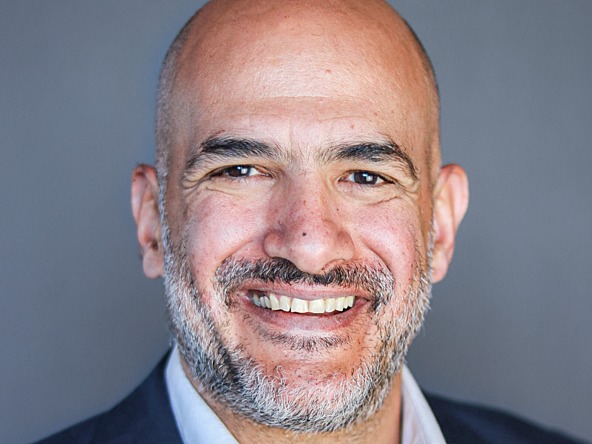 Pavlidis (pictured) will report to Drew Kutcharian, co-founder and chief technology officer at Disqo, in his new role and will lead the company's data science team.
In addition, Pavlidis will be a member of Disqo's senior leadership team, and will be tasked with ensuring that innovative data science methods and technologies are used by the company and promote a data-driven culture within the firm.
Pavlidis was previously senior director of data science at Walmart eCommerce, where he led data science teams across various divisions of the US supermarket giant.
Prior to his time at Walmart, Pavlidis worked for OneRiot, a search engine and social media behavioural platform bought by Walmart in 2011, and was co-founder of presence and availability company Personity.
Kutcharian said: "Yanni's background in improving customer experience and driving results with data science will further accelerate the work we're doing to enable our clients with platform-based solutions that improve their understanding of their customers while also increasing their speed, efficiency and growth in competitive markets."
Source: https://www.research-live.com/article/news/disqo-hires-former-walmart-data-science-director/id/5093512