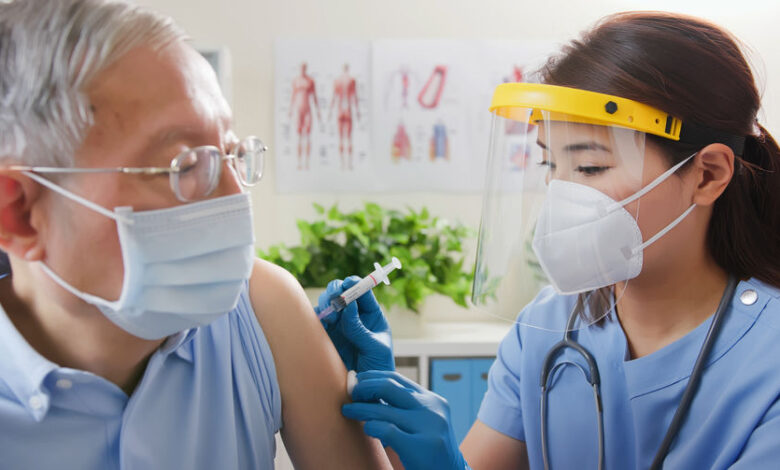 For the latest Monroe County COVID-19 information visit monroe county coronavirus
For New York State COVID-19 Vaccine Distribution information visit www.governor.ny.gov
From Governor Cuomo July 29, 2021
LAST UPDATED: JULY 29, 2021 AT 12:45 PM
What You Need to Know
On July 28, 2021, Governor announced that patient-facing healthcare workers at state-run hospitals will be required to get vaccinated by Labor Day. All NYS employees are also required, but have the option to submit to testing.
On June 24, 2021 New York State ended the state disaster emergency declared on March 7, 2020 to fight COVID-19.
COVID-19 restrictions are now lifted, as 70% of adults have received their first dose of the vaccine. New York State's health guidance andindustry specific guidelines are now optional across commercial and social settings.
The Open Enrollment Period for uninsured New Yorkers has been extended through December 31, 2021. New Yorkers can apply for coverage through NY State of Health or directly through insurers.
Health care workers can text NYFRONTLINE to 741-741 to access 24/7 emotional support services.
Any New Yorker can call the COVID-19 Emotional Support Hotline at 1-844-863-9314 for mental health counseling.
Source: https://westsidenewsny.com/covid-19/2021-07-29/covid-19-update-july-29-2/