Investors
Celsius aims to cool down inflammation with new investors and more pharma deals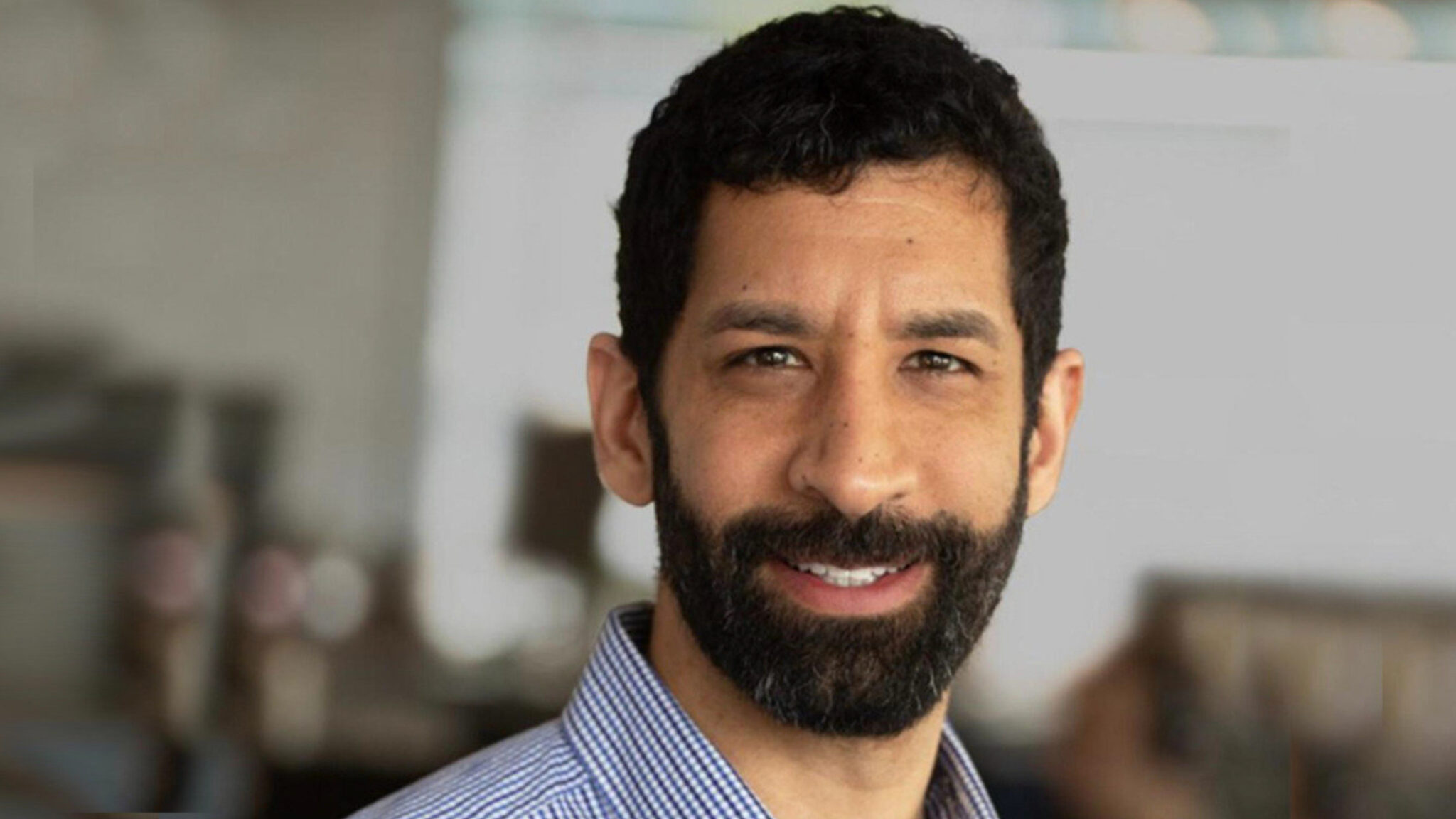 Tariq Kassum, Celsius CEO
Celsius aims to cool down inflammation with new investors and more pharma deals
Kyle LaHucik
Associate Editor
Broad Institute spinout Celsius Therapeutics is turning up the heat on the financing front as it looks to ice the symptoms of inflammatory bowel disease.
The Cambridge, MA biotech has added $83 million in new financing — a mixture of a Series A extension and Series B funds — to chase its vision of precision therapies across autoimmune diseases and cancer. The Third Rock- and GV-backed startup, founded in 2018, brought in new investors like Amgen Ventures, Amplitude Ventures and Fast Track Initiative.
Keep an eye on Fast Track, the Tokyo VC firm that's "very plugged into Japanese pharma companies and the Japanese business environment," Celsius CEO Tariq Kassum told Endpoints News. Prior to his roles at Celsius and Obsidian Therapeutics, Kassum held multiple director and senior director positions at Takeda and its Millennium unit from 2009 to 2016.
"Certainly from my experience at Takeda, I have a lot of respect for" pharmas and academic institutions in Japan, Kassum said. Celsius is "talking to all kinds of pharma companies" about partnerships, including ones in Japan, the CEO added.
Celsius will deploy the new funds on bringing its first treatment into the clinic in early 2023. The first stop? IBD. Only 20% to 30% of patients experience sustained remission from approved drugs in the IBD space, Kassum said.
In steps Celsius' anti-TREM-1 antibody, named CEL383. After an initial healthy volunteer study, Celsius wants to enable "patient selection and patient stratification," as part of its precision therapeutics mission for the drug, Kassum said. He noted the precision medicine thesis of Casdin Capital, the Series B lead investor.
"The future of treatment of autoimmune disease is being able to identify subsets of patients who can respond to your therapy," the CEO said.
Celsius chose TREM-1 based on the biotech's single-cell analysis on hundreds of clinical samples, which is the result of collaborations with the University of Oxford, Cleveland Clinic, LMU University Hospital Munich and other academic institutions. The myeloid target plays a role in IBD by boosting inflammation "at the intersection of the microbiome and the immune system," the company said.
TREM-1 is the basis of French startup Inotrem, which is studying nangibotide, an inhibitor of the pathway, in multiple mid-stage studies in patients with septic shock and Covid-19. Inotrem is expanding its anti-TREM-1 work with a monoclonal antibody, yet to be tested in humans. Also in the TREM-1 space is Pionyr, half-owned by Gilead, which is testing a mAb in patients with advanced solid tumors in a Phase Ia/Ib study.
On the partnership side, Celsius said Thursday that it's made progress on its $700 million colorectal cancer collaboration with Servier. The French pharma has selected the first target candidate in the three-program deal, a step that provides "great validation" for Celsius' platform, Kassum said.
Celsius also has a partnership with J&J's Janssen, but the biotech is more tight-lipped about this tie-up. Kassum said Celsius is performing analyses on certain Janssen clinical trials, declining to disclose which ones. The companies said in July 2019 that Celsius would use single-cell genomics and machine learning to "identify predictive biomarkers of response" in Janssen's Phase IIa VEGA study.
That trial showed a combo therapy of Tremfya and Simponi ARIA led to better clinical response at week 12 versus either as a solo treatment in patients with ulcerative colitis, Janssen said last month.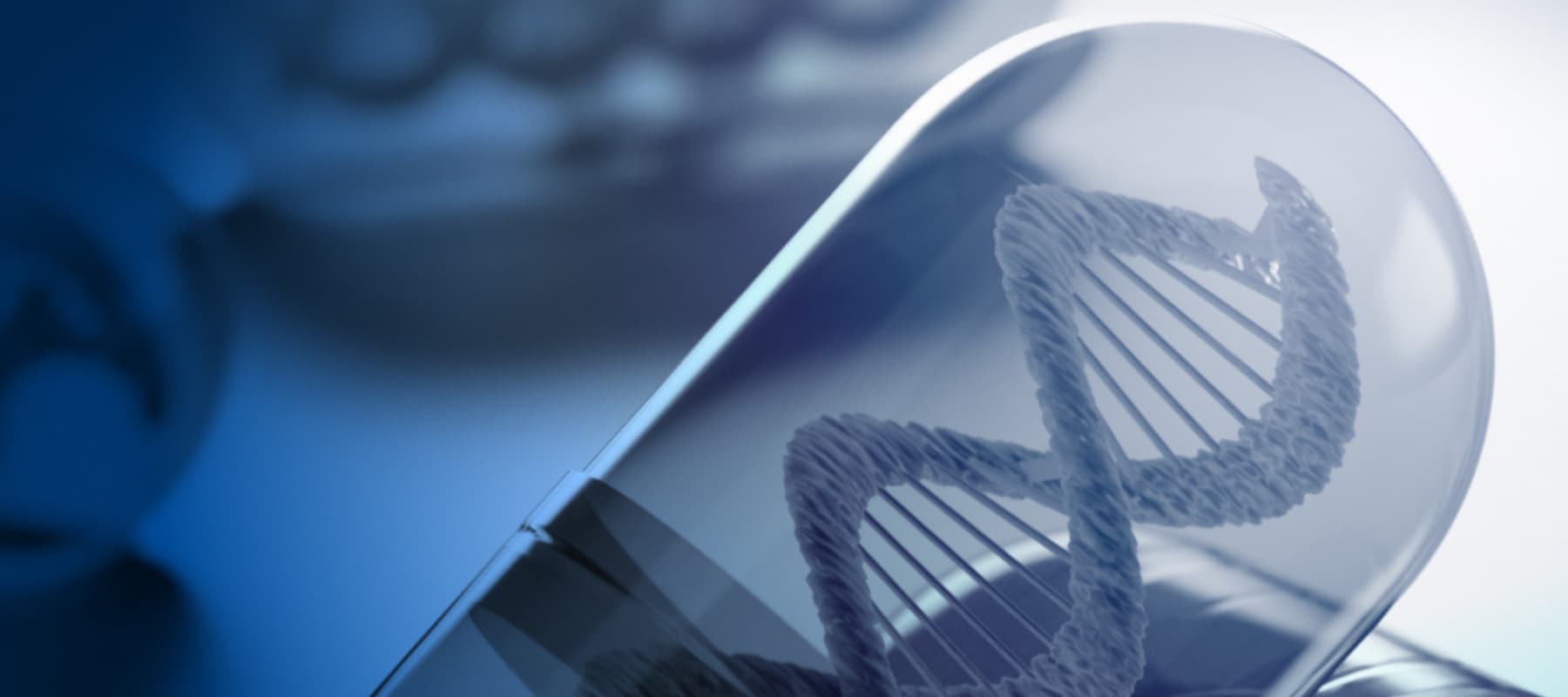 SPONSORED
March 21, 2022 06:00 AM EDT
Biotech Outlook 2022: Ample Opportunity for a Rebound
Brian Abrahams
Co-Head of Biotechnology Research
The early successes of the COVID-19 vaccination program, along with a number of innovative breakthroughs, drove record capital flow and enthusiasm for the biotech sector in 2020. But the sector has since cooled. Clinical trial failures, regulatory setbacks, drug pricing concerns and a lull in M&A all contributed to the slowdown, while newly public small firms faced the challenge of moving from blue-sky potential to concrete business models.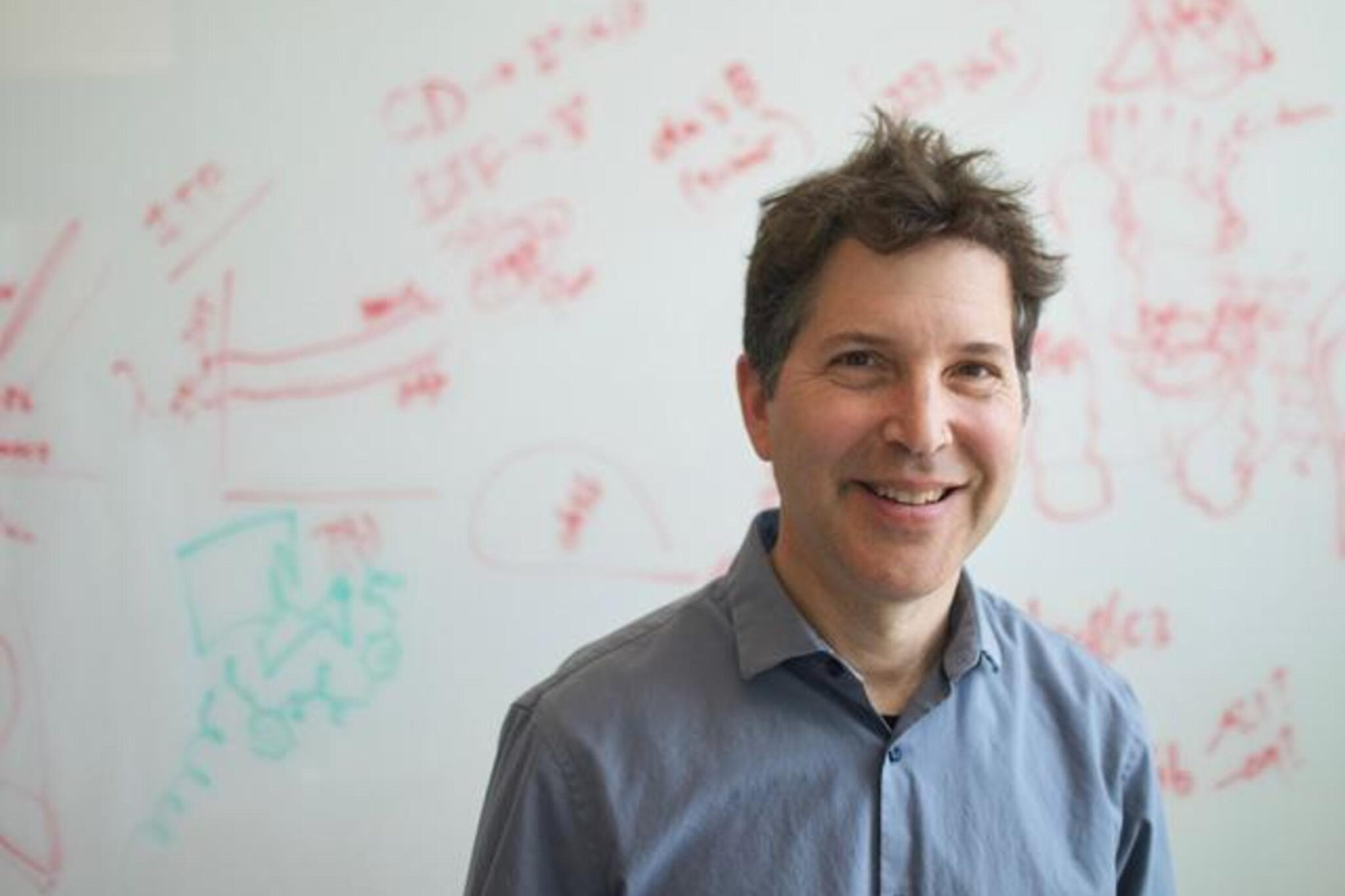 David Baker (University of Washington)
March 24, 2022 01:52 PM EDTUpdated 02:24 PM
'A major step forward': Scientists unveil new approach for designing protein drugs against any target
When Longxing Cao arrived as a postdoc at the University of Washington in 2017, David Baker's lab was already known as the leader in a niche field of designing new proteins from scratch.
The idea was to replace, or supplement, the usual method for designing new proteins, i.e. borrowing from evolution. To come up with most new biologic therapies for cancer or infectious disease, for example, researchers generally filter out the best antibodies mice or humans develop against a virus or bits of a tumor. Maybe they'll tinker with it a little.
Keep reading Endpoints with a free subscription
Unlock this story instantly and join 136,800+ biopharma pros reading Endpoints daily — and it's free.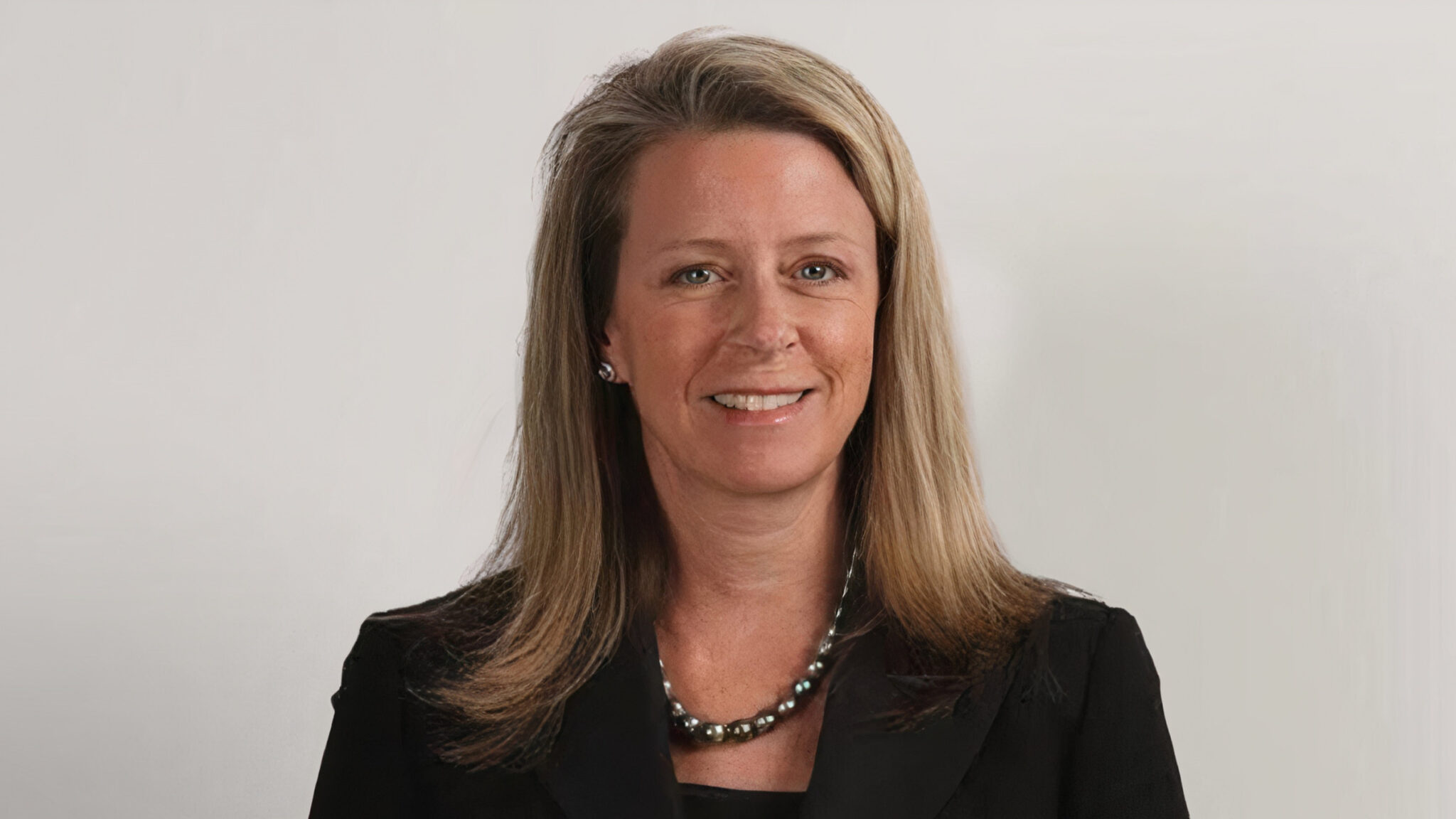 Kate Cronin, Moderna's chief brand officer
March 24, 2022 01:40 PM EDT
Moderna debuts friendly 'Meet Spikevax' animated video to explain how its Covid-19 vaccine works
Beth Snyder Bulik
Senior Editor
Moderna's Covid-19 vaccine Spikevax stars in a new animated mini-film. The modern-day mechanism of action video uses bright graphics in plenty of Moderna brand blue, red and white colors to explain the "spiky proteins" and "mRNA which is not DNA."
"Hi, we're Spikevax. You've probably heard of us — or at least our company, Moderna. But do you know how we work or why we're called Spikevax? Let us explain," the voiceover says to begin the video.
Keep reading Endpoints with a free subscription
Unlock this story instantly and join 136,800+ biopharma pros reading Endpoints daily — and it's free.
March 24, 2022 01:20 PM EDT
Merck to stop making APIs at Pennsylvania site and cut 300 jobs by 2024
Josh Sullivan
Associate Editor
In 2024, Merck will discontinue its manufacturing of active pharmaceutical ingredients. And with that move, it will no longer need its Cherokee manufacturing site in Danville, PA.
The site will close when API production stops, the company said to Endpoints News in a statement emailed Thursday. The news was first reported by local newspaper The Daily Item Wednesday. County commissioner Sam Schiccatano told the paper that the county was informed of the closure that afternoon. The plant is one of the area's largest employers.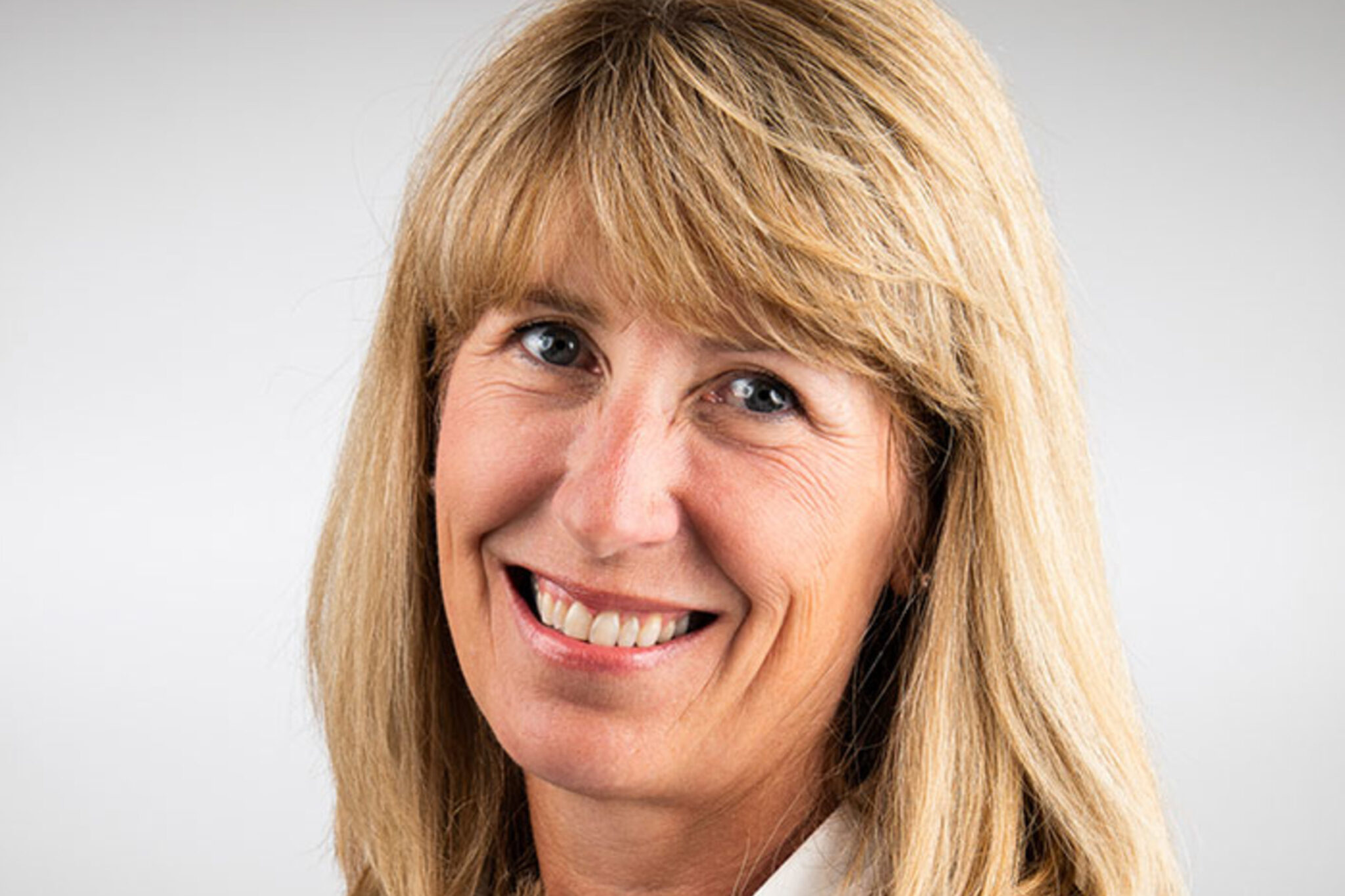 Andrea Wagner, Berkshire Sterile Manufacturing chief technical officer and co-founder (via BSM website)
March 24, 2022 01:16 PM EDT
Q&A: In an often-overlooked part of the state, a small Massachusetts CMO has its first FDA approval
Josh Sullivan
Associate Editor
A small but mighty manufacturer in western Massachusetts has made rumblings with several improvements and upgrades to its site over the past year. This week, it got word that the first drug produced at its Lee, MA, site had been approved by the FDA.
A longterm client of Berkshire Sterile Manufacturing's just received approval for their abbreviated NDA for generic apomorphine hydrochloride cartridges. The CMO was founded in July 2014, and this partner, who BSM is keeping nameless until it is ready to reveal the news of its approval on its own, has been with them ever since.
March 24, 2022 10:30 AM EDTUpdated 10:48 AM
Public biotechs raising funds? In this economy? A trio of companies brings $1.5B+ to battered sector after PhIII wins
Over the last 24 hours, something strange has happened in biotech: Public companies are raising money — and quite a lot, at that.
Following Nasdaq's closing bell Wednesday afternoon, three biotechs announced nine-figure raises in Ascendis Pharma, argenx and Apellis Pharmaceuticals, at a time where a bear market continues to bludgeon the sector. While unexpected, the cash sent a signal that companies can still pull together funds at the right opportunity, independent investor Brad Loncar told Endpoints News.
Keep reading Endpoints with a free subscription
Unlock this story instantly and join 136,800+ biopharma pros reading Endpoints daily — and it's free.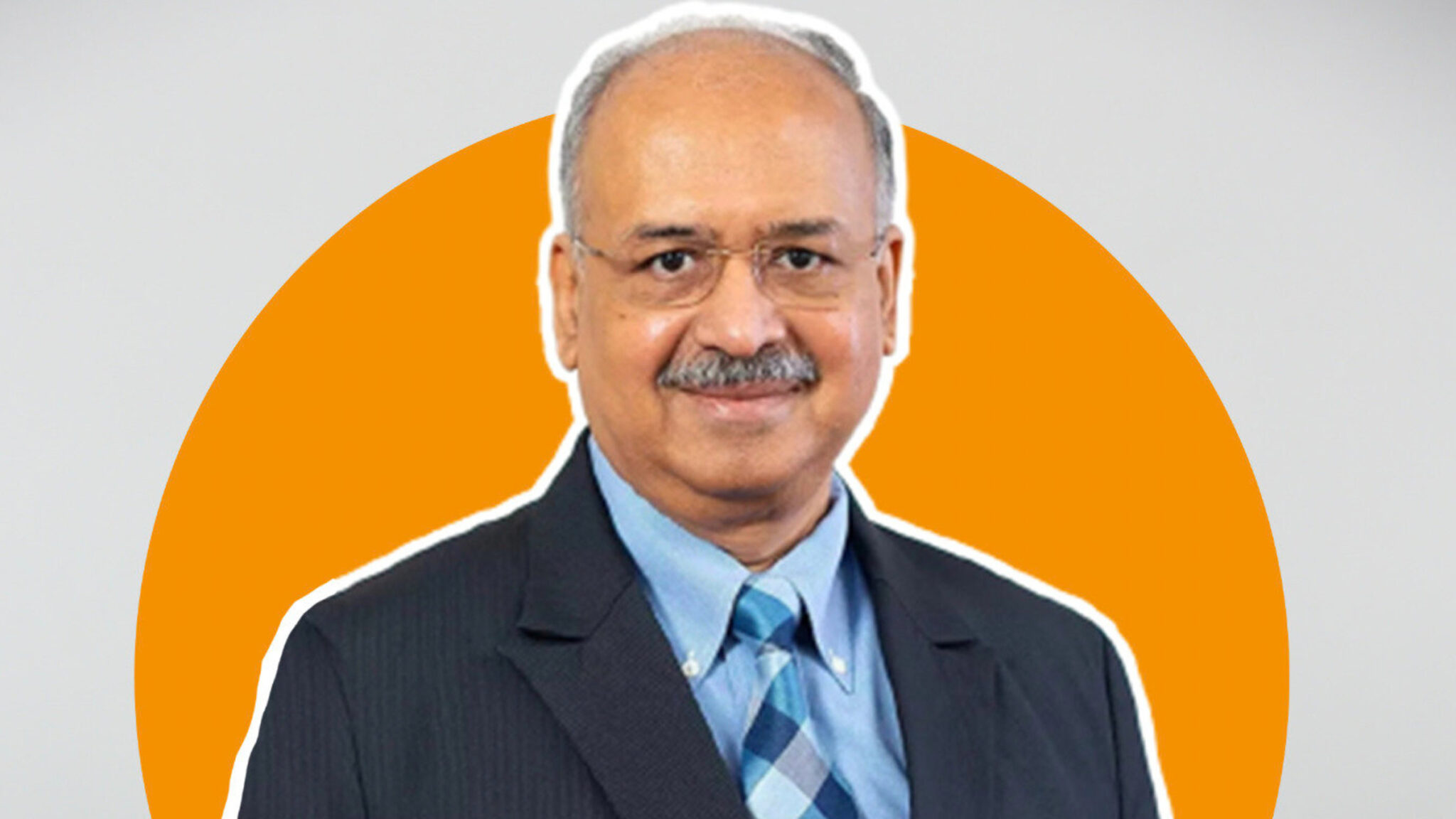 Dilip Shanghvi, Sun Pharma founder
March 24, 2022 02:18 PM EDT
Sun Pharma shelling out $485M to settle US antitrust case against generics giant
John Carroll
Editor & Founder
Sun Pharma has agreed to a big payout to settle claims of misconduct leveled against its Ranbaxy generics unit.
Just ahead of a trial over long-simmering allegations that Ranbaxy had schemed to muscle ahead of rivals and hit the market with 3 exclusive knockoffs of some of the biggest medicines of the time, Sun has agreed to shell out $485 million to settle the class action suit, without admitting to the charges.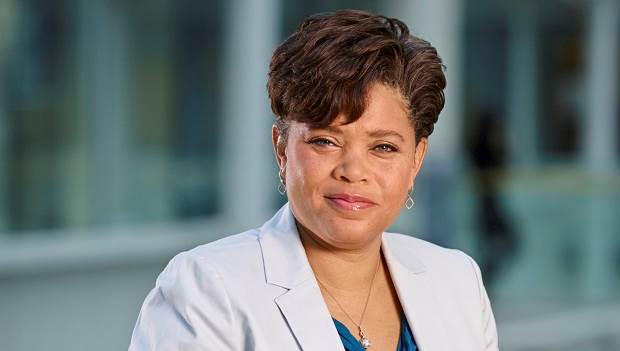 Kim Smith, ViiV R&D chief
March 24, 2022 02:16 PM EDT
With competitors circling, ViiV wins another label update for long-acting HIV injectable Cabenuva
Just over a year after it was initially approved, GSK's HIV unit ViiV Healthcare has found yet another way to make Cabenuva's label even more attractive.
Cabenuva consists of two extended-release injectables: cabotegravir, which is developed by ViiV, and rilpivirine from J&J's Janssen which is also marketed individually under the brand names Edurant and Rekambys. Previously, patients starting out on the long-acting HIV treatment were required to first take cabotegravir and rilpivirine by mouth for one month to assess their tolerability of the medicines before moving on to injections.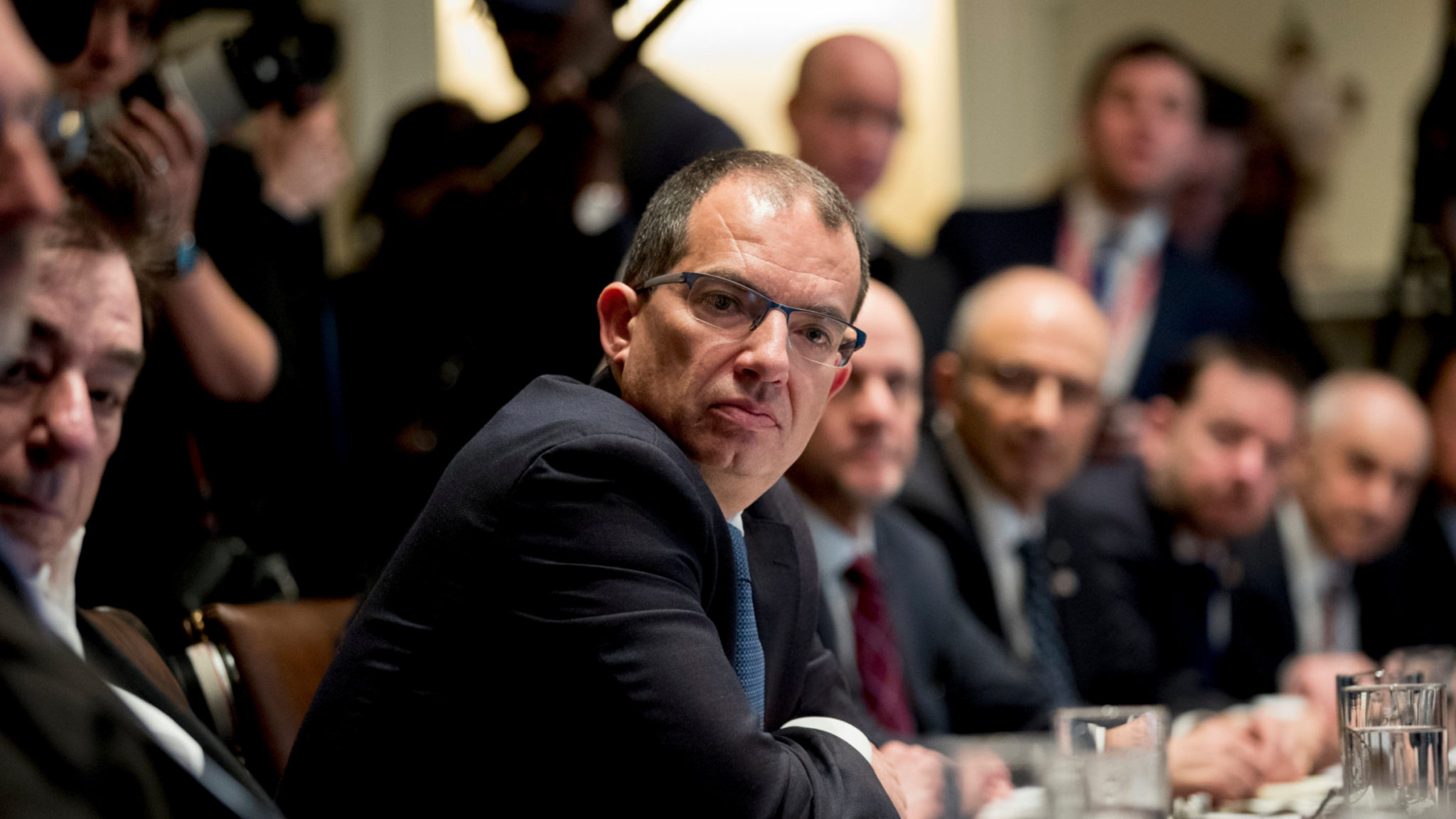 Stéphane Bancel, AP Images
March 24, 2022 12:46 PM EDTUpdated 02:23 PM
Moderna preps for a private, more expensive Covid-19 vaccine market as Biden admin frets over unintentional shift
Zachary Brennan
Senior Editor
Members of Congress on both sides of the aisle still can't come to an agreement on funds for new Covid-19 vaccine and treatments, and now both Moderna and the Biden administration signaled Thursday that they're readying for the Covid-19 vaccine market to turn private, potentially as soon as later this year.
Any halt to government payments for Covid-19 vaccines will spell the end of free Covid-19 vaccines for all, and likely mean higher prices as the government would no longer be negotiating.
Keep reading Endpoints with a free subscription
Unlock this story instantly and join 136,800+ biopharma pros reading Endpoints daily — and it's free.
Kyle LaHucik
Source: https://endpts.com/celsius-aims-to-cool-down-inflammation-with-new-investors-and-more-pharma-collabs/