Cryptocurrency
Biden Plans Executive Order for Cryptocurrency Markets | Oct 10
The Biden administration is supposed to plan the monitoring of several cryptocurrencies and could issue orders to the responsible authorities on the crypto market.
The implementing regulation aims to combat the growing threat posed by ransomware and other cybercrimes with crypto assets. Over the past year, ransomware has caused millions of damage, with the Colonial Pipeline incident being one of the most troubling.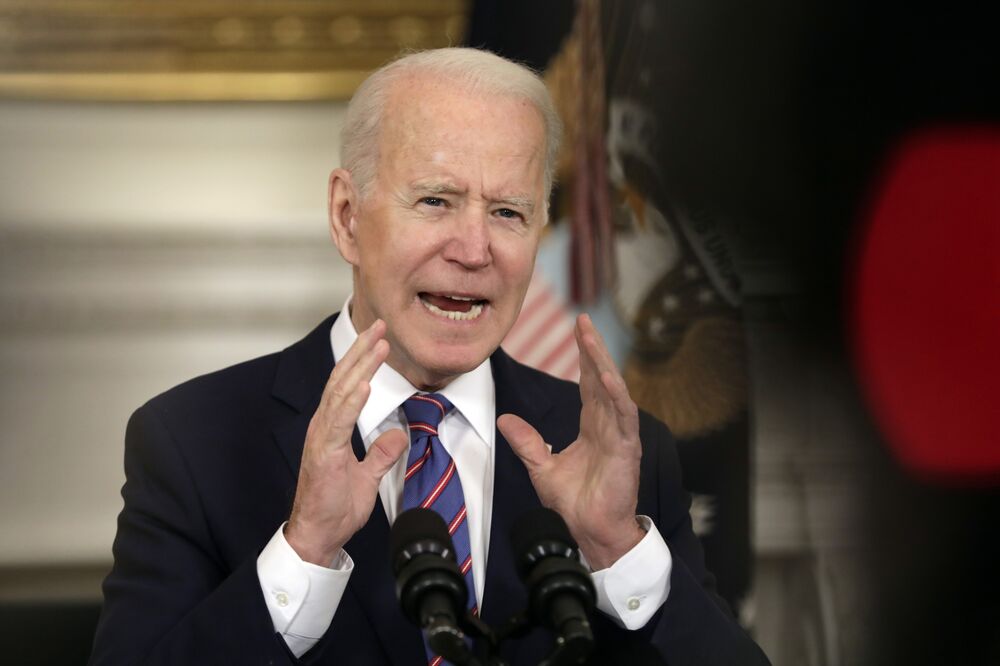 Biden is planning an executive order in the crypto marketBiden is planning an executive order in the crypto market
A White House National Security Council spokesman confirmed that the NSC and NEC are working together to investigate the increasing illegal use of crypto assets, particularly for ransomware attacks, year on year. The spokesman said
"NSC and NEC are working across departments to examine how we can ensure that cryptocurrencies and other digital assets are not used to deter malicious actors, including cyber criminals. Ransom."
Biden's regulator also announced the first sanctions on the ransomware attacks last month when it blacklisted a Russian cryptocurrency exchange called SUEX. The White House has also directed US national security advisers to work with officials from 30 other countries to combat ransomware attacks. The scheme also includes the recovery of previous thefts and ransoms in cryptocurrency attacks.
Oversight over the cryptocurrency market has been debated for months, with some lawmakers calling for tough measures while many others advocating better regulations to support the developed cryptocurrency market. The Biden government's policies and regulation of cryptocurrencies have not pleased many, but recent assurances from the federal chairman and SEC director that the United States has no plans to put in place a total ban on cryptocurrencies like China has made crypto advocates easier.
Biden plans executive order for the crypto market – start of the national team to enforce cryptocurrencies
The Biden administration may not have any plans to ban crypto, but that doesn't necessarily mean that crypto will also receive a regulated freedom token. Recently, the Department of Justice (DOJ) announced a task force to crack down on the cryptocurrency.
The new task force will investigate various crypto exchanges, particularly those that offer crypto mixing services, to look for illegal crypto transactions.
"Today we're launching the National Cryptocurrency Enforcement Team to leverage the ministry's cyber and money laundering expertise to strengthen our ability to weed out financial institutions that allow criminal actors to thrive – and frankly, benefit from crypto platform abuse . " The deputy attorney general Lisa Monaco announced in a statement on Wednesday evening.
Join our Facebook group and Telegram group Coincu News to chat with more than 10,000 other people and share information about the crypto currency market.
Important NOTE: All content on the website is for informational purposes only and does not constitute investment advice. Your money, the choice is yours.
A White House National Security Council spokesman confirmed that the NSC and NEC are working together to investigate the increasing illegal use of crypto assets, particularly for ransomware attacks, year on year. The spokesman said
Source: https://news.coincu.com/22569-biden-plans-executive-order-for-cryptocurrency-markets/