Digitalisation
AVEVA acquires OSIsoft to drive increased digitalisation for industrial organisations
AVEVA and OSIsoft introduce 'Performance Intelligence' to create industrial software and data leadership
By Adelle Geronimo
23 Mar 2021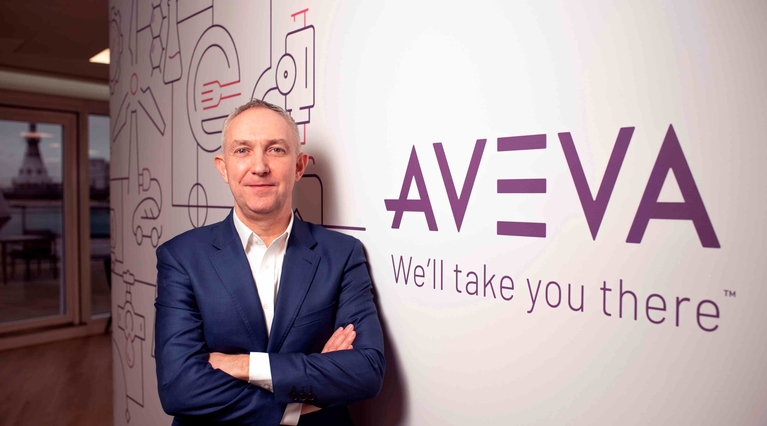 AVEVA has joined forces with OSIsoft to meet the expanding information management needs of industrial companies and accelerate their digital transformation.
The combined portfolio brings OSIsoft's data management together with AVEVA's industrial software to unlock Performance Intelligence.
SEE ALSO: Digital agility can reduce carbon footprint, says AVEVA CEO
Craig Hayman, CEO, AVEVA, said, "Together we're redefining the capabilities of industrial software. Through Performance Intelligence, we can see worlds of data from bold new angles, and inspire better understanding of complex value chains, to boost performance and drive sustainability. The combined impact of AVEVA and OSIsoft will enable our customers to manage complex industries more efficiently. Our expanded capabilities elevate AVEVA's commitment to deliver operational agility that turns opportunity into business value for our customers."
Performance Intelligence connects information and artificial intelligence (AI) with human insight, to enable faster and more accurate decision making, helping industries boost sustainability. By pairing the trusted capabilities of OSIsoft's PI System with the leading industrial software of AVEVA, Performance Intelligence gives the people behind essential processes the rich, reliable data they need to better measure and understand the entire industrial lifecycle. Areas where Performance Intelligence is likely to have the most impact will include organisational productivity, operational agility, and sustainability.
ALSO READ: AVEVA to unlock collaboration and business sustainability with key appointments
"We stand in awe of the innovation of our customers – the people who operate our society's essential industries – who use our technology every day to improve performance, protect health and safety, keep the lights on and make the world run more smoothly," said Dr. J. Patrick Kennedy, founder, OSIsoft. "They have inspired us to join forces with AVEVA so that we can broaden our scope and increase the value we can bring to their important work."
Source: https://www.itp.net/software/96846-aveva-acquires-osisoft-to-drive-increased-digitalisation-for-industrial-organisations