Investors
5 Investors Betting Big on Swvl (SWVL) Stock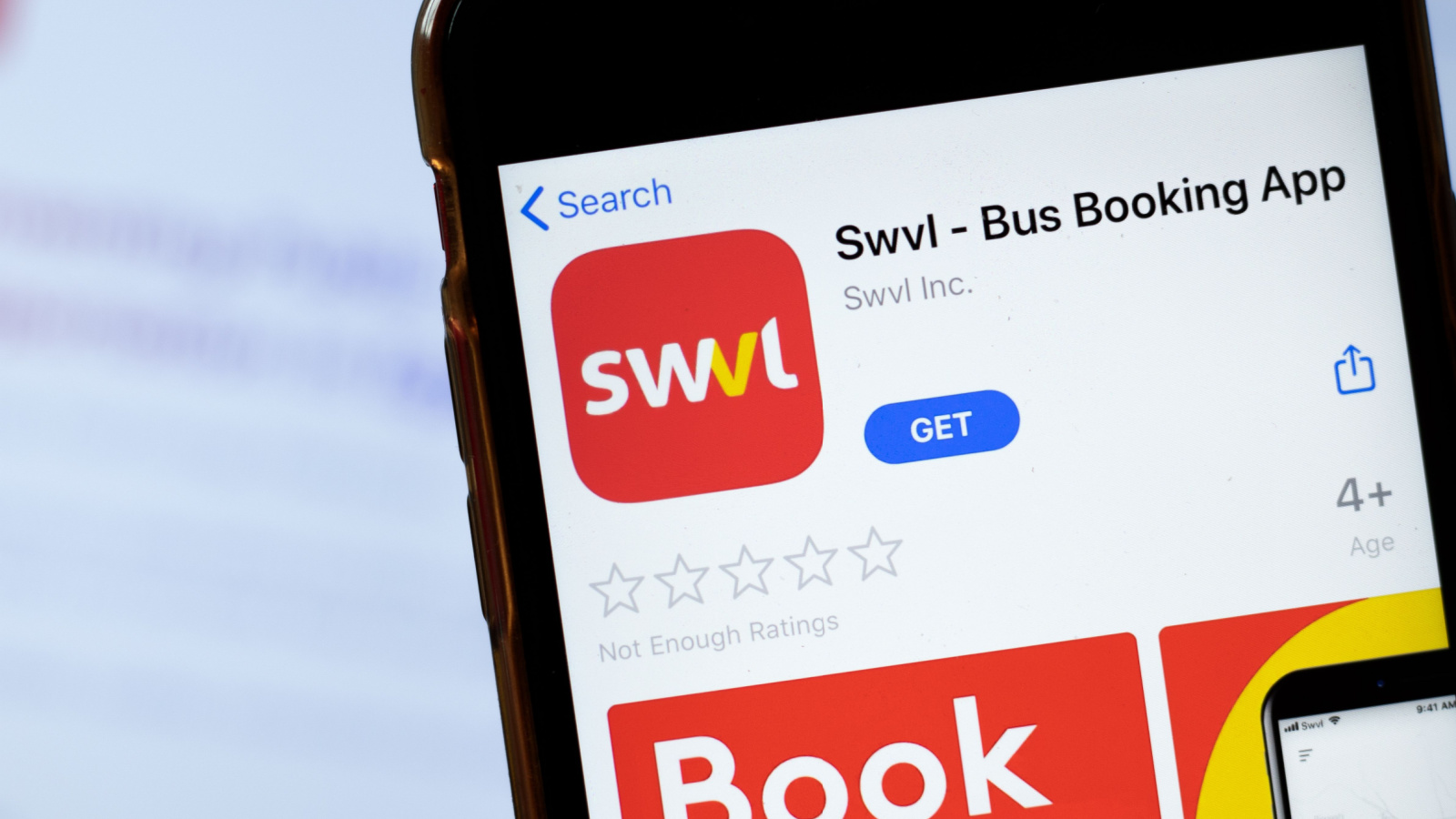 Source: shutterstock.com/Postmodern Studio
Swvl (NASDAQ:SWVL) stock closed higher by 115% today on seemingly no immediate company-specific news. Swvl operates as a transportation provider and is also the first African company to list on the Nasdaq through a special purpose acquisition company (SPAC) merger.
On Dec. 30, Swvl announced that it had formed a committee of independent directors to explore strategic alternatives that may include a sale, merger, a sale of assets and new debt or equity financing. The company did not set a timetable for the completion of the process and warned that nothing may come out of it.
Swvl attributed the formation of the committee to "uncertainty in the global economic environment and volatility in capital markets." These factors may be detrimental toward the company's sales and financing prospects.
During the first half of 2022, Swvl reported revenue of $40.7 million, up 320% year-over-year (YOY). Total ticket fares totaled $56 million, up 320% YOY, while bookings reached 40.1 million, up 370% YOY. Since inception, cumulative bookings have totaled over 112.5 million as well. As of June 30, the company had $19 million of cash on its balance sheet and access to $460 million through its remaining equity facility.
With that in mind, let's take a look at the investors betting big on SWVL stock.
5 Investors Betting Big on SWVL Stock
Tracking institutional ownership is important, as these large investors provide liquidity and support for stocks. During Q3, 23 13F filers reported owning SWVL stock, an increase of 11 filers from the prior quarter. Meanwhile, the institutional put/call ratio sits zero. Whale Wisdom reports that institutions own 120,400 calls against the company and zero puts, implying a bullish options stance. So, who are Swvl's top investors?
VNV (Cyprus) Limited: 14.46 million shares. VNV's position is accurate as of Dec. 21.
Armistice Capital: 8.30 million shares. Armistice acquired its entire position during Q3.
ETF Managers Group: 1.13 million shares. ETF Managers acquired 896,213 shares during Q3.
Luxor Capital Group: 1.05 million shares. Luxor sold 357,516 shares during Q3.
Hite Hedge Asset Management: 917,323 shares. Hite acquired its entire stake during Q3.
Please note that this list only includes investors who filed a Q3 position update. For example, Whale Wisdom notes that Queens Gambit Holdings owns 8.62 million shares, although that figure is only accurate as of Q4 2021.
On Penny Stocks and Low-Volume Stocks: With only the rarest exceptions, InvestorPlace does not publish commentary about companies that have a market cap of less than $100 million or trade less than 100,000 shares each day. That's because these "penny stocks" are frequently the playground for scam artists and market manipulators. If we ever do publish commentary on a low-volume stock that may be affected by our commentary, we demand that InvestorPlace.com's writers disclose this fact and warn readers of the risks.
Read More: Penny Stocks — How to Profit Without Getting Scammed
On the date of publication, Eddie Pan did not hold (either directly or indirectly) any positions in the securities mentioned in this article. The opinions expressed in this article are those of the writer, subject to the InvestorPlace.com Publishing Guidelines.
Eddie Pan specializes in institutional investments and insider activity. He writes for InvestorPlace's Today's Market team, which centers on the latest news involving popular stocks.
With that in mind, let's take a look at the investors betting big on SWVL stock.
Source: https://investorplace.com/2023/01/5-investors-betting-big-on-swvl-swvl-stock/